Best Buy
Best Buy, the ultimate nerd's paradise! With their signature yellow and blue colors, Best Buy is like a giant candy store for all the tech geeks out there. From the latest gadgets to the trendiest electronics, this brand is a gigantic playground where you can let your inner nerd run wild.
One unique feature of Best Buy is their Geek Squad, a team of tech experts who are always ready to save the day when your precious gadgets decide to act up. Need help setting up your new TV? Geek Squad has got your back! They'll come to your rescue faster than a superhero with a pocket protector.
When it comes to gift cards, Best Buy is a gem. Not only can you buy gift cards for yourself (because why not treat yourself, right?), but you can also gift them to your fellow nerds. Whether it's for a birthday, holiday, or just as a random act of kindness, a Best Buy gift card is sure to make any tech enthusiast's heart skip a beat. So go ahead and unleash your inner nerd at Best Buy, where all your geeky dreams come true!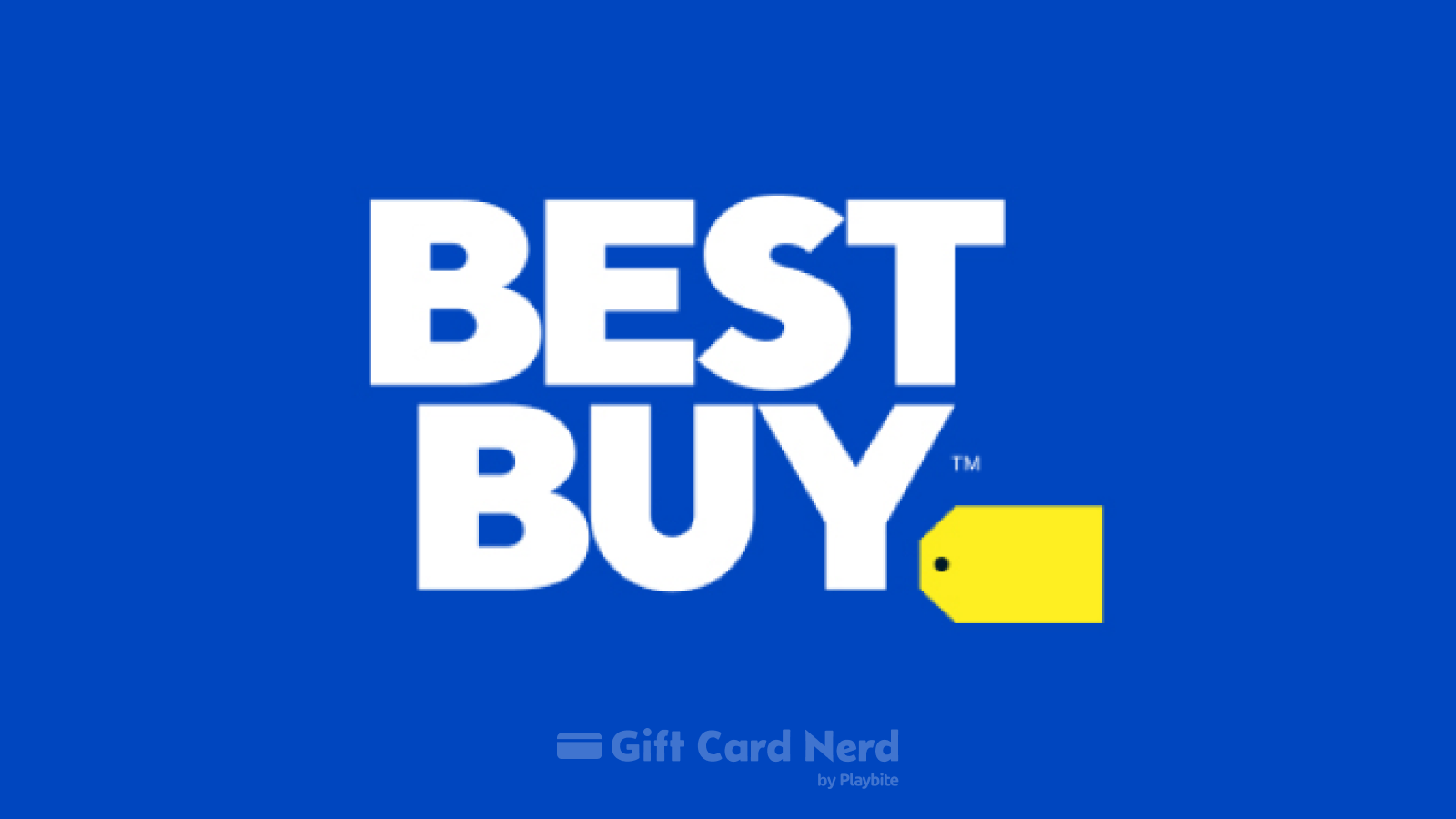 How to redeem best buy gift card?
To redeem a Best Buy gift card, simply present the card at any Best Buy store during checkout or enter the gift card number at checkout when making a purchase online.
How to check best buy gift card balance?
To check the balance of your Best Buy gift card, visit the Best Buy website and navigate to the Gift Card Balance page. Enter your gift card number and PIN to view the available balance.
Do best buy gift cards expire?
No, Best Buy gift cards do not have an expiration date.
Does best buy have gift cards?
Yes, Best Buy offers gift cards that can be purchased both online and in-store.
How to activate best buy gift card?
Best Buy gift cards are already activated at the time of purchase, so no additional activation is required.
How to use best buy gift card online?
To use a Best Buy gift card online, simply enter the gift card number and PIN during the checkout process.