Burger King
Burger King, the reigning king of fast food burgers, has been satisfying hungry customers for decades with its flame-grilled deliciousness. With its signature Whopper, Burger King has become a household name that brings a smile to everyone's face, and a growl to their stomachs.
What makes Burger King stand out from the crowd is its commitment to customization. You can have it your way, adding or removing toppings to suit your taste buds. And let's not forget the iconic paper crown that comes with every kid's meal, turning any ordinary day into a royal celebration.
Speaking of celebrations, Burger King gift cards are the perfect treat for any burger enthusiast in your life. Whether you want to surprise a friend on their birthday or show appreciation to a coworker, these cards are a surefire way to put a smile on their face. Plus, they can use the gift card to indulge in their favorite menu items, from the classic Whopper to the mouthwatering Chicken Fries. So go ahead and crown someone with the gift of Burger King, because who wouldn't want to be the ruler of their taste buds?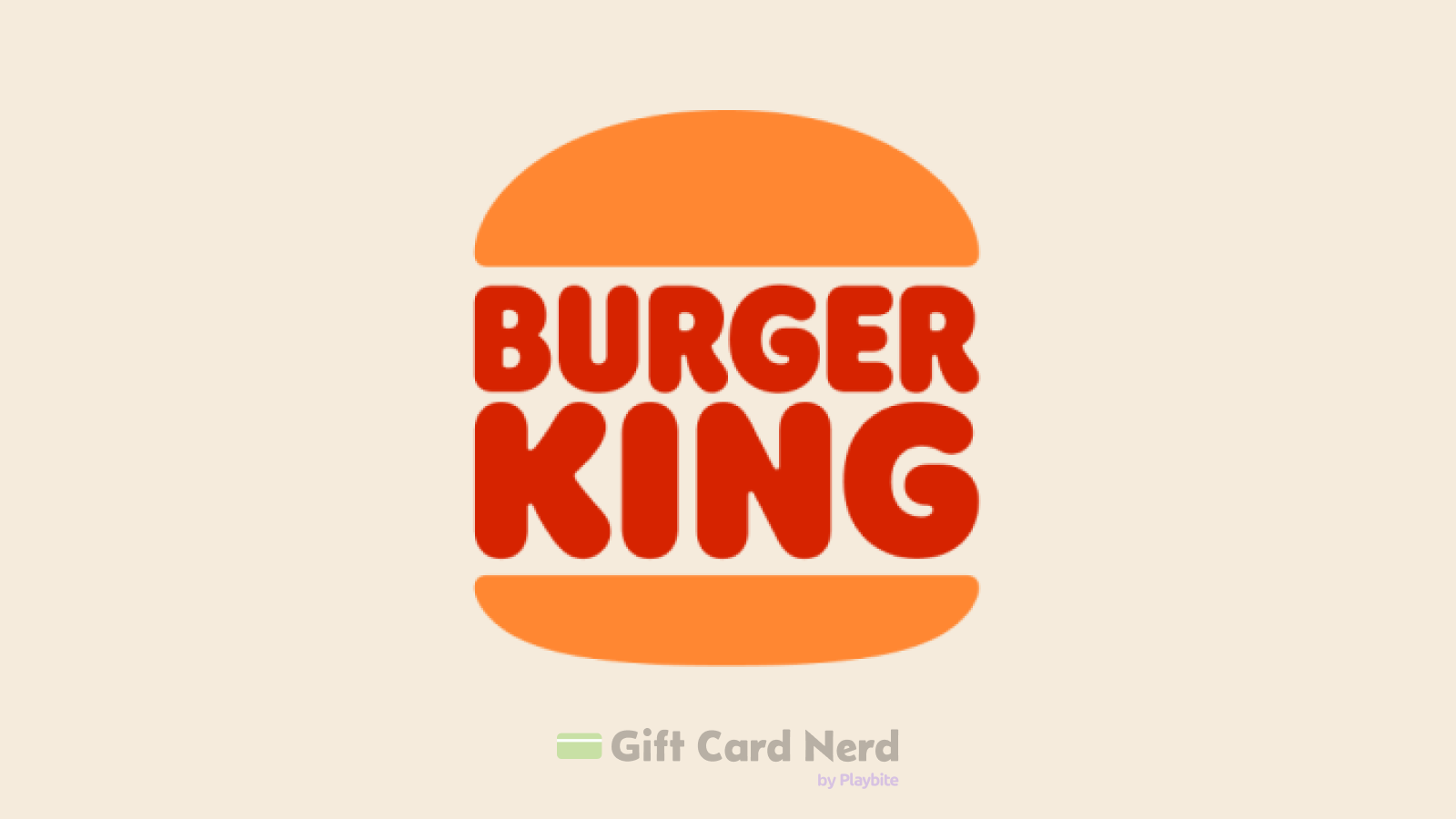 How to redeem burger king gift card?
To redeem a Burger King gift card, simply present it as payment at any participating Burger King restaurant.
How to check burger king gift card balance?
To check your Burger King gift card balance, visit the Burger King website and enter your gift card number and PIN on the gift card balance page.
Do burger king gift cards expire?
Burger King gift cards do not have an expiration date.
Does burger king have gift cards?
Yes, Burger King offers gift cards that can be purchased online or at participating Burger King restaurants.
How to activate burger king gift card?
Burger King gift cards are activated at the time of purchase.
How to use burger king gift card online?
To use a Burger King gift card online, select the option to pay with a gift card during the checkout process and enter your gift card number and PIN when prompted.