Chipotle
Chipotle is the superhero of fast-casual Mexican food. With their mighty burritos, bowls, and tacos, they have won the hearts (and bellies) of hungry food enthusiasts everywhere. But what makes Chipotle truly unique is their commitment to sourcing the freshest ingredients and supporting sustainable farming practices. They are like the Captain Planet of the fast-food world, fighting against bland and processed meals one bite at a time.
When it comes to gift cards, Chipotle is no ordinary player. Their gift cards are like golden tickets to flavor heaven. Whether you're looking to treat a friend or satisfy your own burrito cravings, these cards are the ultimate quick and tasty solution. Plus, with Chipotle's customizable menu options, gift card recipients can build the meal of their dreams. It's like giving someone the power to be their own burrito master. So, if you're in need of a gift that will make taste buds rejoice, look no further than a Chipotle gift card. It's the perfect way to say, "I guac you!"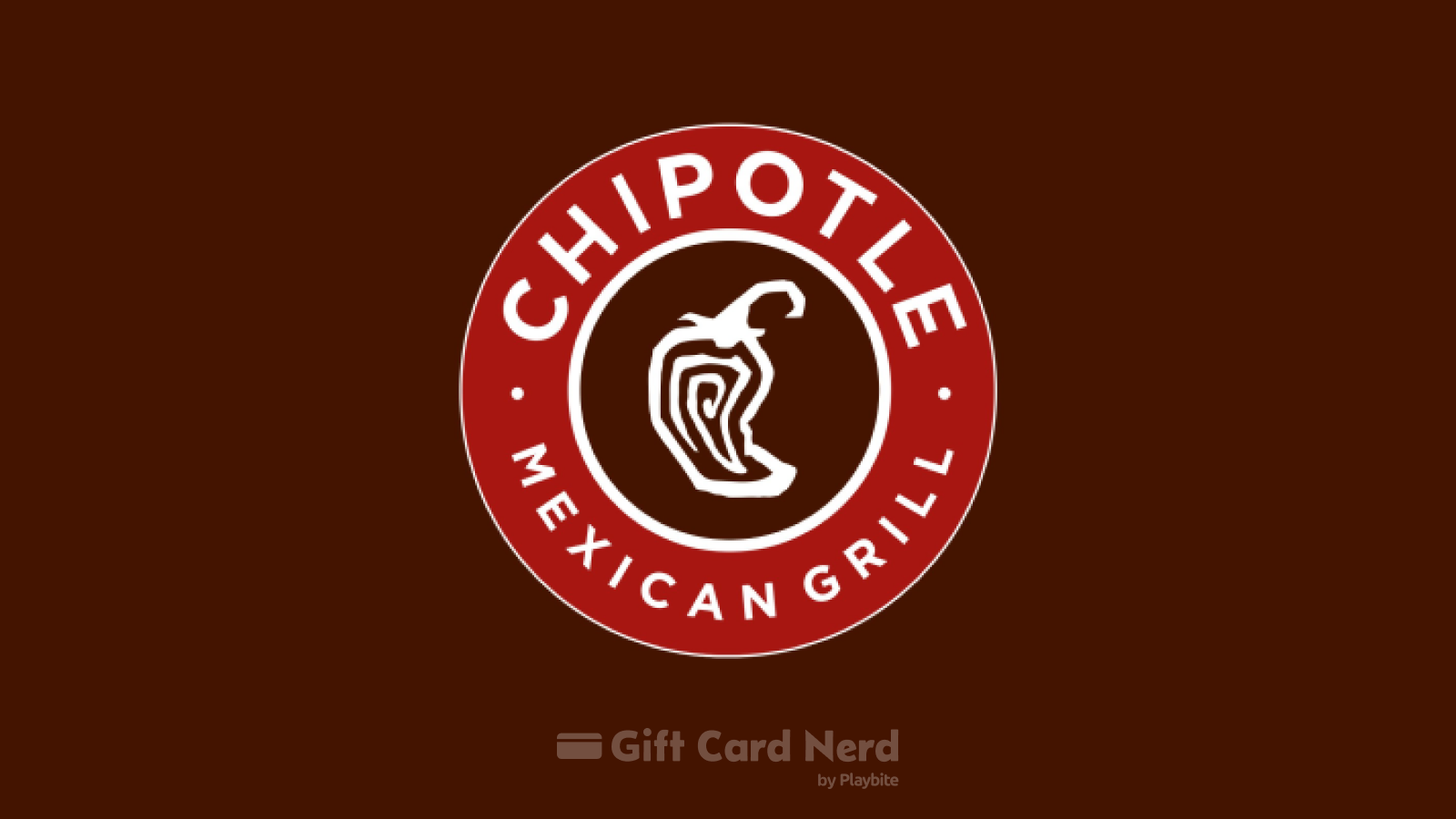 How to redeem chipotle gift card?
To redeem a Chipotle gift card, present it to the cashier at any Chipotle restaurant when making a purchase.
How to check chipotle gift card balance?
To check the balance of your Chipotle gift card, visit the Chipotle website or call their customer service line. You will need the gift card number and PIN to access the balance.
Do chipotle gift cards expire?
No, Chipotle gift cards do not expire.
Does chipotle have gift cards?
Yes, Chipotle offers physical and digital gift cards for purchase.
How to activate chipotle gift card?
Chipotle gift cards are activated at the time of purchase.
How to use chipotle gift card online?
To use a Chipotle gift card online, select the gift card payment option during the checkout process on the Chipotle website.