DoorDash
Doordash, the ultimate savior for every hungry soul out there! You know that feeling when you're desperately craving some mouth-watering food, but you just cannot summon the willpower to leave the comfort of your couch? Well, Doordash has got your back, or should I say, your stomach!
This brand specializes in delivering food from your favorite restaurants right to your doorstep. So, no more awkward encounters with the delivery guy who can't seem to find your address. With Doordash, your cravings are just a few taps away from being satisfied!
Now, here's the cherry on top of the pizza. Doordash offers gift cards! Yes, you heard it right. You can now spread the joy of food delivery to your friends and family by gifting them Doordash gift cards. It's like giving them a magical key to unlock a world of delicious possibilities. Whether it's a birthday, anniversary, or just a random act of deliciousness, a Doordash gift card is always a crowd-pleaser.
So, next time you're feeling hungry and lazy, just remember that Doordash is there to save the day, one meal at a time. And with their awesome gift cards, you can bring a taste of culinary delight to anyone you love. Bon appétit!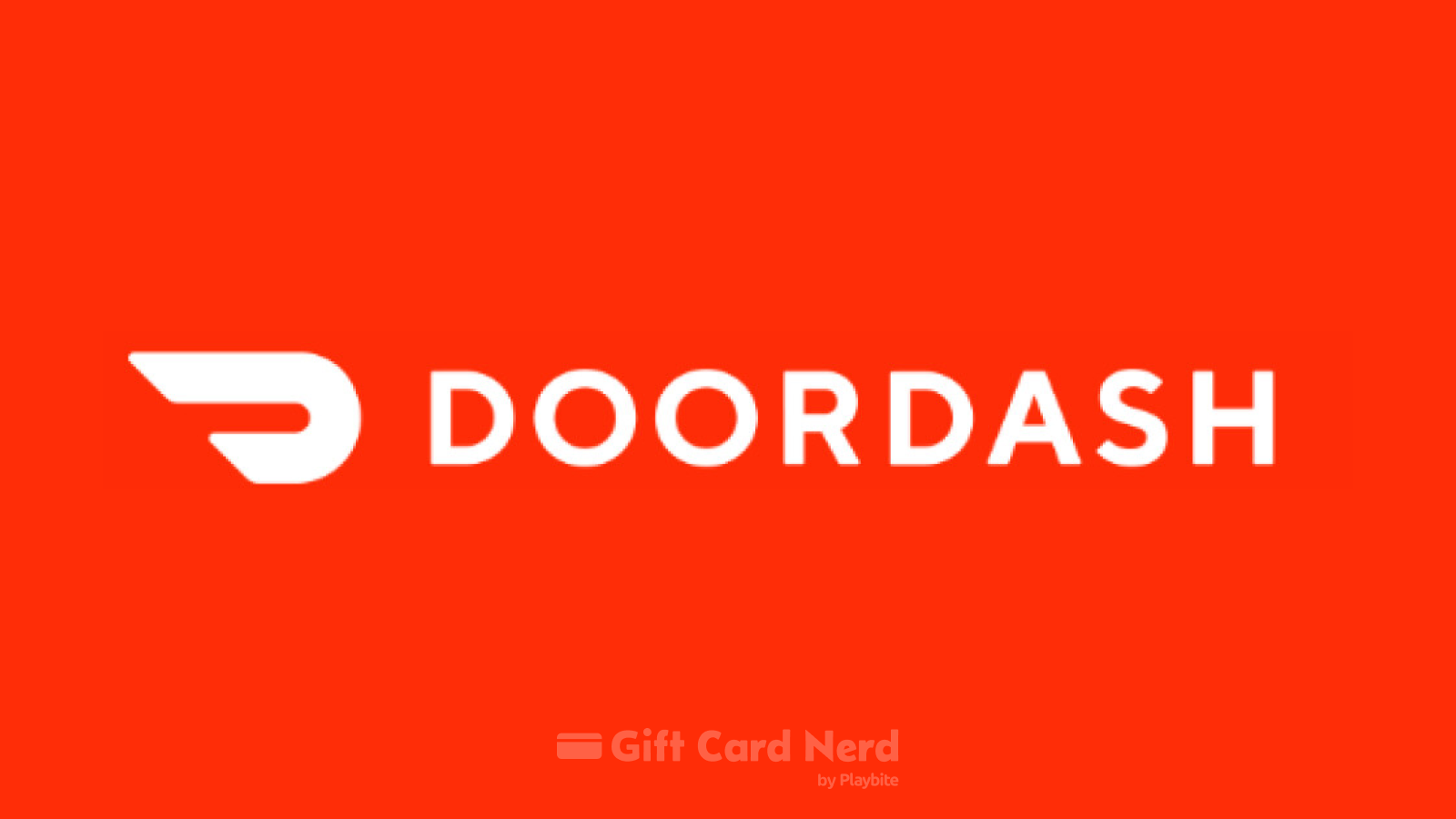 How to redeem doordash gift card?
To redeem a DoorDash gift card, simply enter the gift card code during checkout when placing an order on the DoorDash website or app.
How to check doordash gift card balance?
You can check your DoorDash gift card balance by visiting the DoorDash website and navigating to the Gift Cards page. Enter your gift card code and the balance will be displayed.
Do doordash gift cards expire?
Yes, DoorDash gift cards do expire. The expiration date is typically printed on the back of the gift card or included in the email confirmation.
Does doordash have gift cards?
Yes, DoorDash offers gift cards that can be purchased online or in select retail stores.
How to activate doordash gift card?
DoorDash gift cards are typically activated at the time of purchase. If you received a physical gift card, it should already be activated. If you purchased an e-gift card, it should be activated once the purchase is complete.
How to use doordash gift card online?
To use a DoorDash gift card online, simply enter the gift card code during the checkout process when placing an order on the DoorDash website or app.