Game Stop
GameStop: Where Gamers Go for All Their Gaming Needs!
Calling all gamers! If you're looking for the ultimate gaming destination, look no further than GameStop. This brand is like a magical kingdom where gamers can immerse themselves in a world of endless possibilities. With over 5,000 stores worldwide, GameStop is a haven for gamers to discover the latest releases, trade-in their old games for new ones, and connect with fellow gaming enthusiasts.
But GameStop isn't just about games; they've got something for everyone! From consoles and accessories to collectibles and apparel, GameStop is a one-stop shop for all your gaming needs. Need to level up your gaming skills? GameStop even offers helpful advice and tips through their knowledgeable staff.
Now, let's talk about gift cards! GameStop gift cards are the perfect present for any gamer in your life. Whether they're a die-hard fan of a specific game or they want to explore new gaming realms, a GameStop gift card gives them the freedom to choose their own gaming adventure. Plus, they can use the gift card online or in-store, making it super convenient.
So what are you waiting for? Join the gaming revolution at GameStop and let the gaming adventures unfold!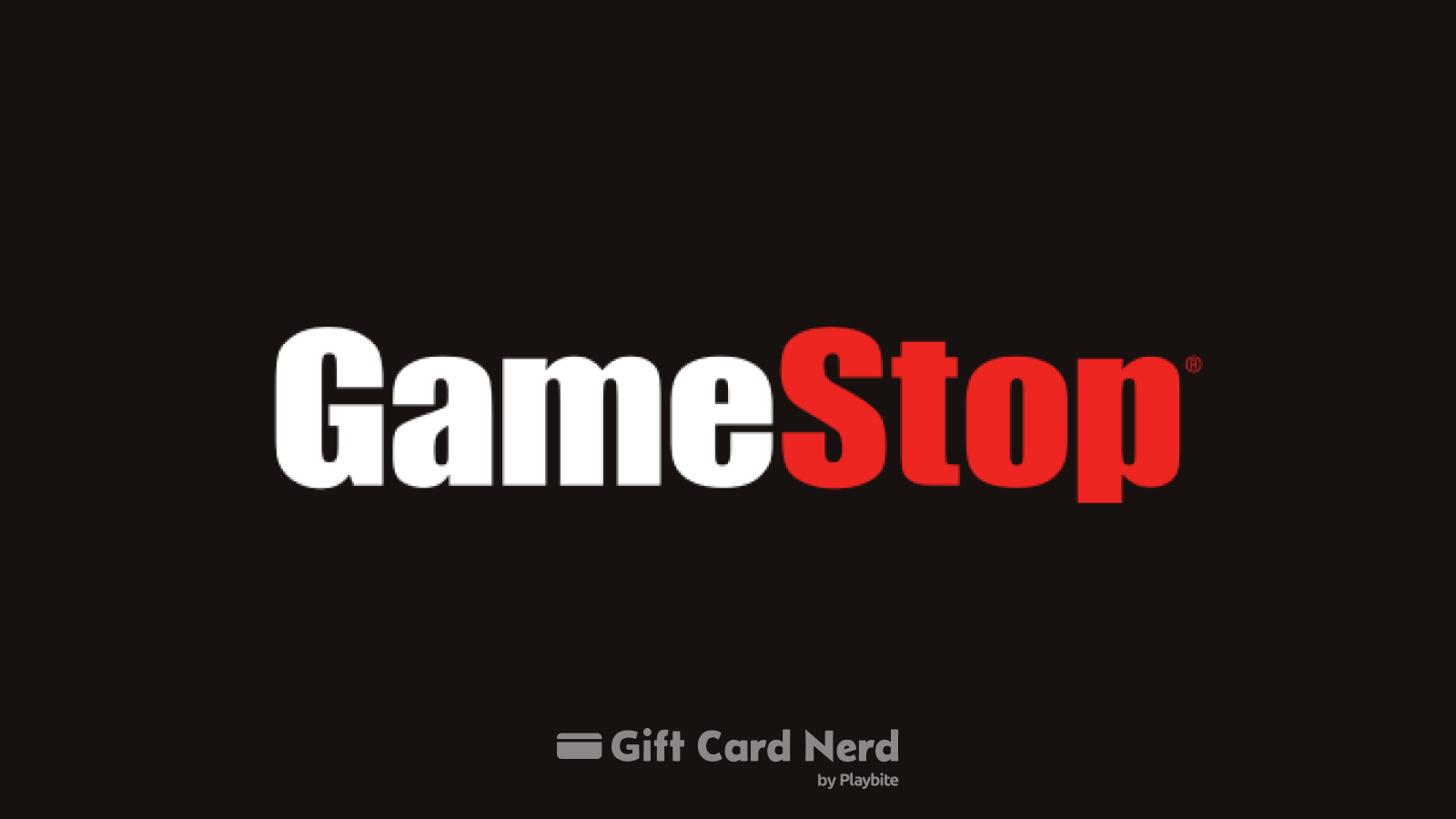 How to redeem game stop gift card?
To redeem a GameStop gift card, simply present the card at any GameStop store or enter the card information during the online checkout process.
How to check game stop gift card balance?
You can check your GameStop gift card balance online at the GameStop website or by calling their customer service hotline.
Do game stop gift cards expire?
GameStop gift cards do not have an expiration date and can be used at any time.
Does game stop have gift cards?
Yes, GameStop offers gift cards that can be purchased in-store or online.
How to activate game stop gift card?
GameStop gift cards do not require activation and are ready to use as soon as you receive them.
How to use game stop gift card online?
To use a GameStop gift card online, simply enter the card information during the online checkout process.