Sephora
Sephora, the beauty wonderland that smells like a million perfumes and looks like a rainbow exploded! This makeup haven is the go-to destination for all beauty enthusiasts – whether you're a makeup guru or a newbie who can't even draw a straight line with a eyeliner.
What makes Sephora unique (besides the fact that it's like Disneyland for makeup addicts) is their massive selection of brands. They've got everything from high-end designer makeup to affordable drugstore goodies. And if you're feeling adventurous, they even carry their own line of Sephora Collection products that are super fun and cute.
Now, let's talk gift cards. Sephora gift cards are basically like a golden ticket to a beauty lover's dream. With a Sephora gift card in hand, you can browse through endless aisles of lipsticks, eyeshadows, and skincare products, choosing the perfect goodies to pamper yourself. Plus, they offer both physical and e-gift cards, so you can give the gift of beauty in any form you prefer. So go ahead, treat yourself or someone you love to the Sephora experience – because who doesn't want to feel like a beauty queen?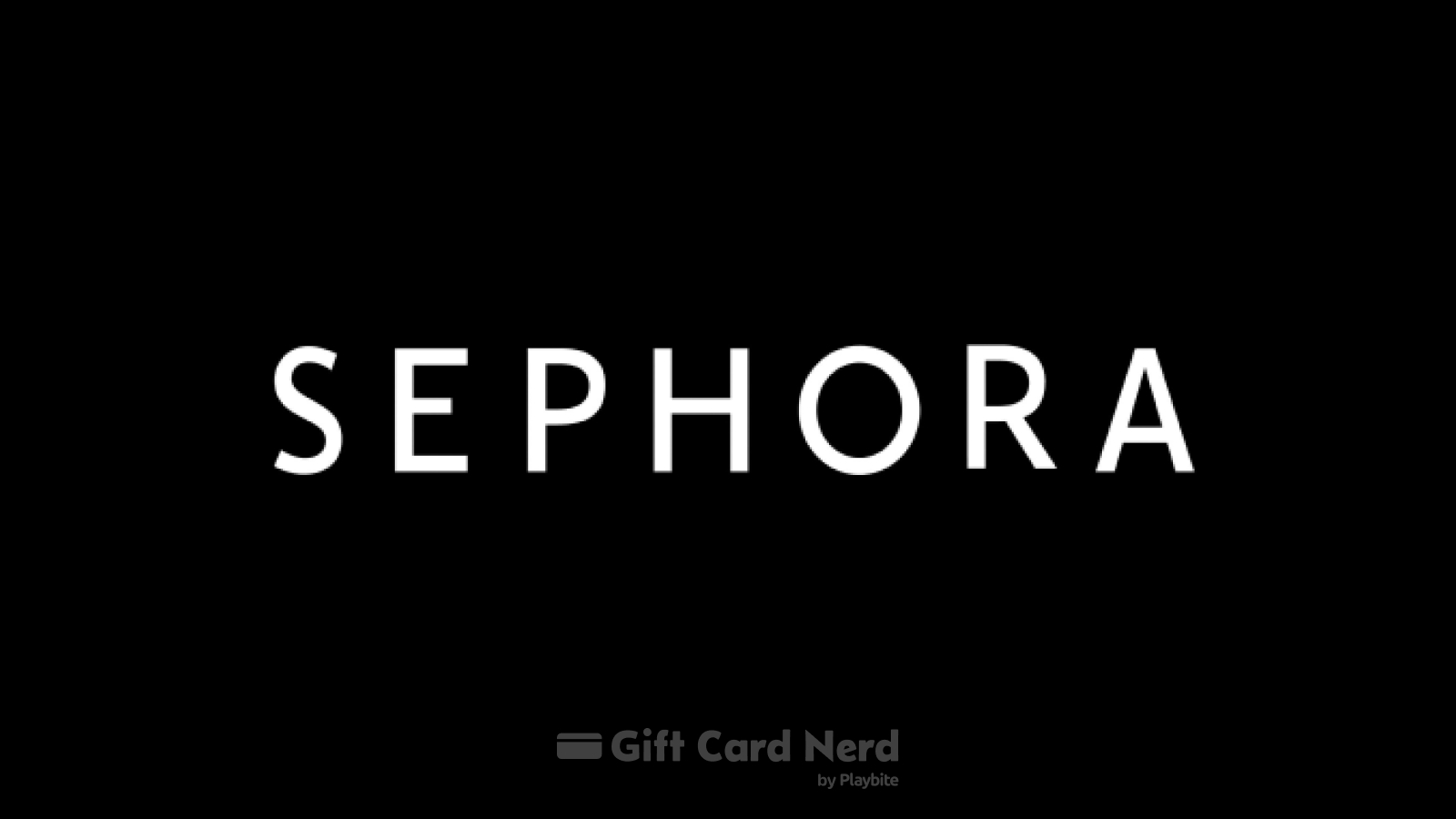 How to redeem sephora gift card?
To redeem a Sephora gift card, simply present it at the time of checkout either in-store or online.
How to check sephora gift card balance?
To check the balance of your Sephora gift card, visit the Sephora website and navigate to the gift card balance page.
Do sephora gift cards expire?
No, Sephora gift cards do not have an expiration date.
Does sephora have gift cards?
Yes, Sephora offers gift cards that can be purchased in-store or online.
How to activate sephora gift card?
Sephora gift cards are automatically activated upon purchase.
How to use sephora gift card online?
To use a Sephora gift card online, simply enter the gift card number and PIN during the checkout process on the Sephora website.