Target
Target is a retail store that is as American as apple pie, bald eagles, and binge-watching reality TV. It's the place where you can find pretty much everything you need, from groceries to clothes to home decor, all in one convenient location. And let's not forget those iconic red shopping carts that double as a workout when you fill them up with stuff you didn't even know you needed.
But what sets Target apart from the rest of the retail pack is their killer gift card game. Not only can you buy gift cards for pretty much any occasion (seriously, they have a card for everything from birthdays to anniversaries to "just because"), but they also offer a wide range of options for customization. Want to add a cute little note? Done. Need to personalize it with a photo of your dog? No problem. They even have digital gift cards for those tech-savvy folks who prefer to shop online. So whether you're a gift card nerd looking for the perfect present or just a regular Target addict in need of a fix, they've got you covered.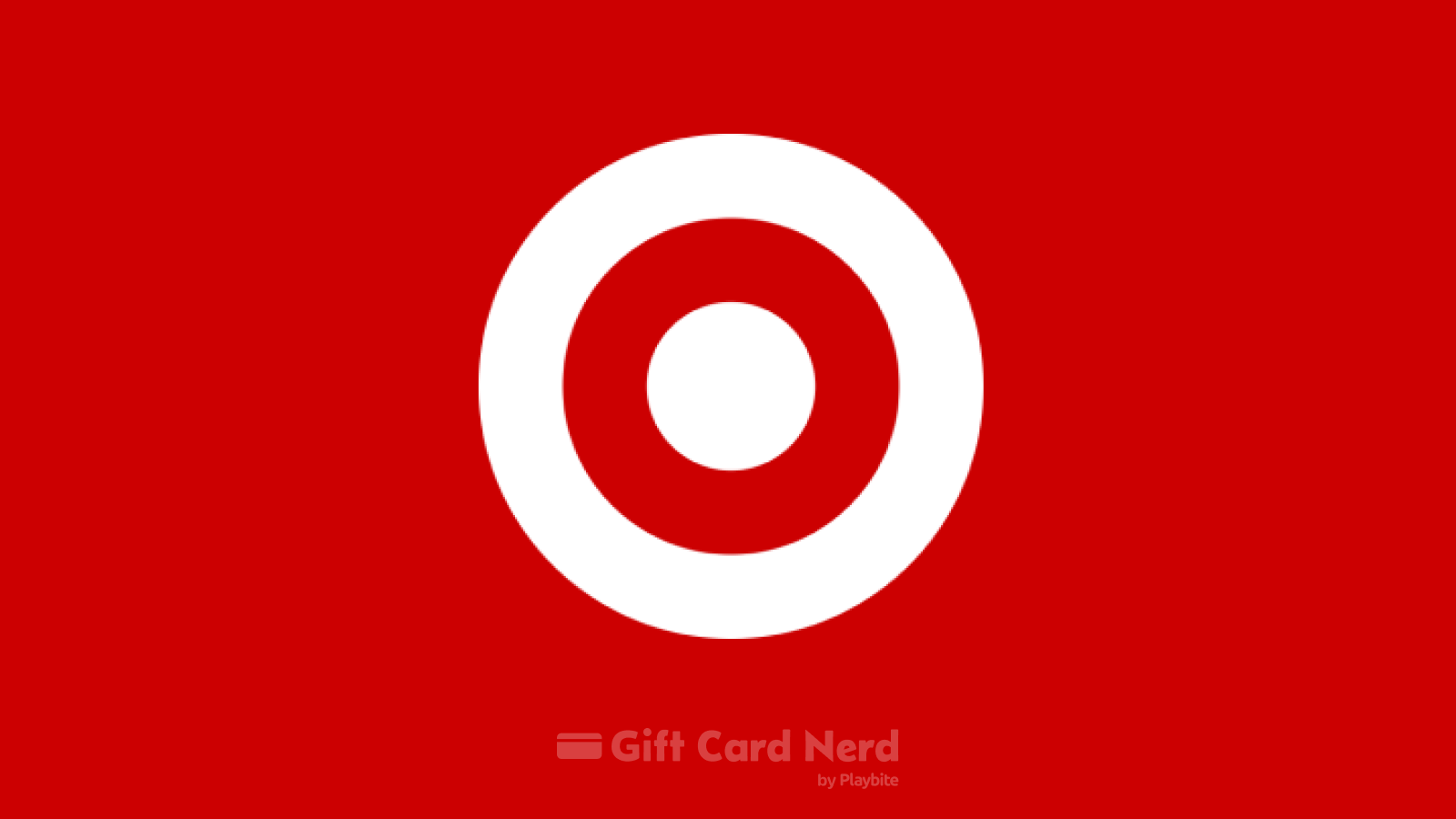 How to redeem target gift card?
To redeem a Target gift card, present the card at the time of purchase either in-store or online and the value will be applied to your purchase total.
How to check target gift card balance?
To check the balance of your Target gift card, visit the Target website and navigate to the gift card balance page. Enter your gift card number and PIN to view your current balance.
Do target gift cards expire?
No, Target gift cards do not have an expiration date.
Does target have gift cards?
Yes, Target offers a variety of gift cards that can be used for in-store or online purchases.
How to activate target gift card?
Target gift cards are automatically activated at the time of purchase. Simply use the card at checkout to redeem the value.
How to use target gift card online?
To use a Target gift card online, enter the gift card number and PIN during the checkout process. The value of the gift card will be applied to your total purchase amount.