Vanilla
Vanilla, the brand that's anything but plain! No, we're not talking about ice cream here (although that would be delicious). We're talking about Vanilla gift cards, the perfect solution for those hard-to-shop-for friends and family members.
What makes Vanilla gift cards unique is their versatility. They can be used anywhere Visa debit cards are accepted, which means your loved ones can treat themselves to anything their heart desires. From that fancy new gadget they've had their eye on to a relaxing spa day, the possibilities are endless.
But wait, that's not all! Vanilla gift cards also offer the convenience of online balance checking. No more awkwardly asking your aunt if she's used that gift card you gave her two years ago. With a few simple clicks, you can see exactly how much is left on the card and plan your next shopping spree accordingly.
So, next time you're struggling to find the perfect gift, remember Vanilla gift cards. They're as versatile as a Swiss Army knife, and as exciting as a roller coaster ride. Go ahead, give the gift of endless possibilities!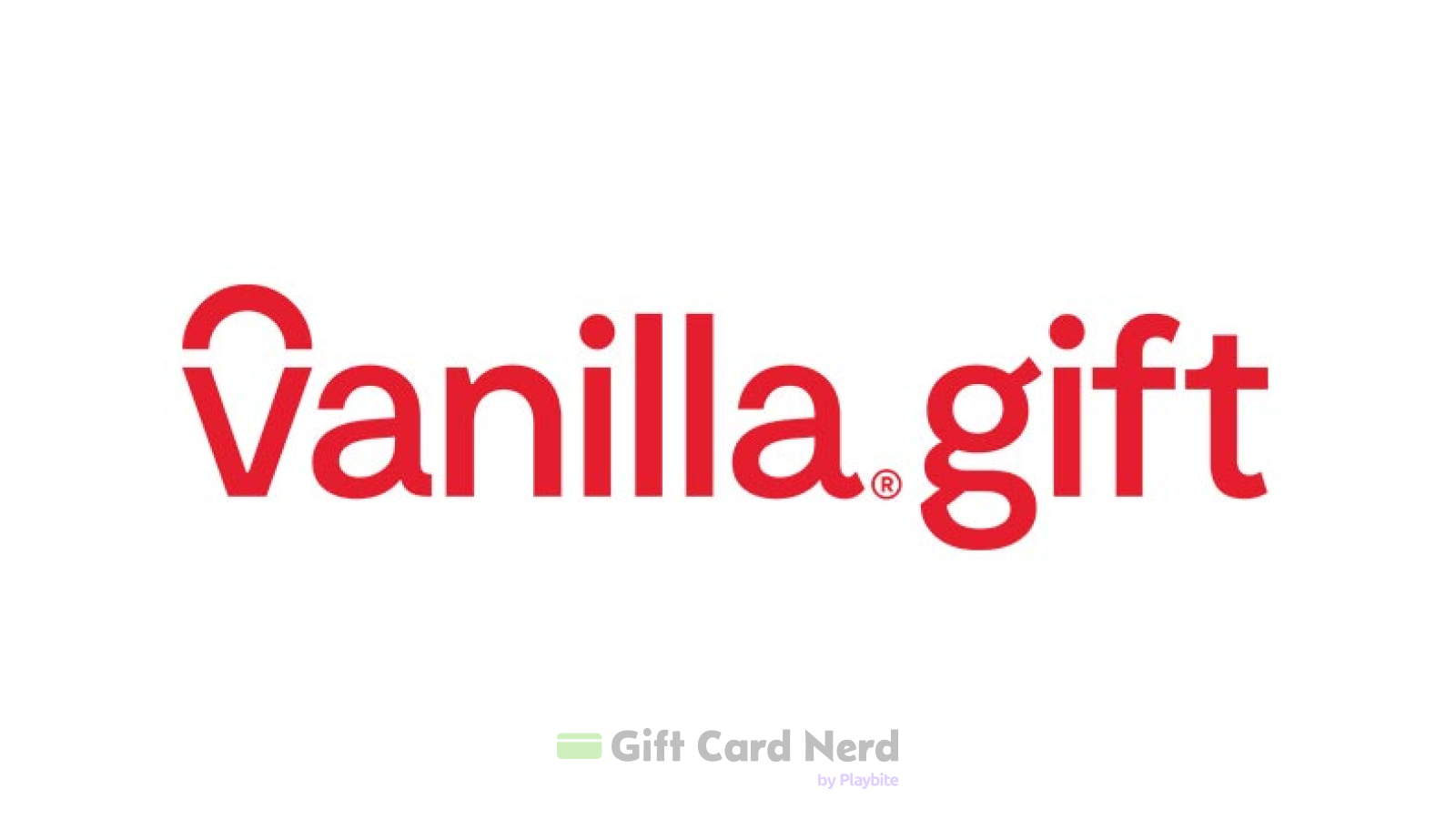 How to redeem Vanilla gift card?
To redeem a Vanilla gift card, simply present it as a form of payment at the checkout of the store or online retailer you wish to make a purchase from.