Can I Use a Nintendo Gift Card on Roblox?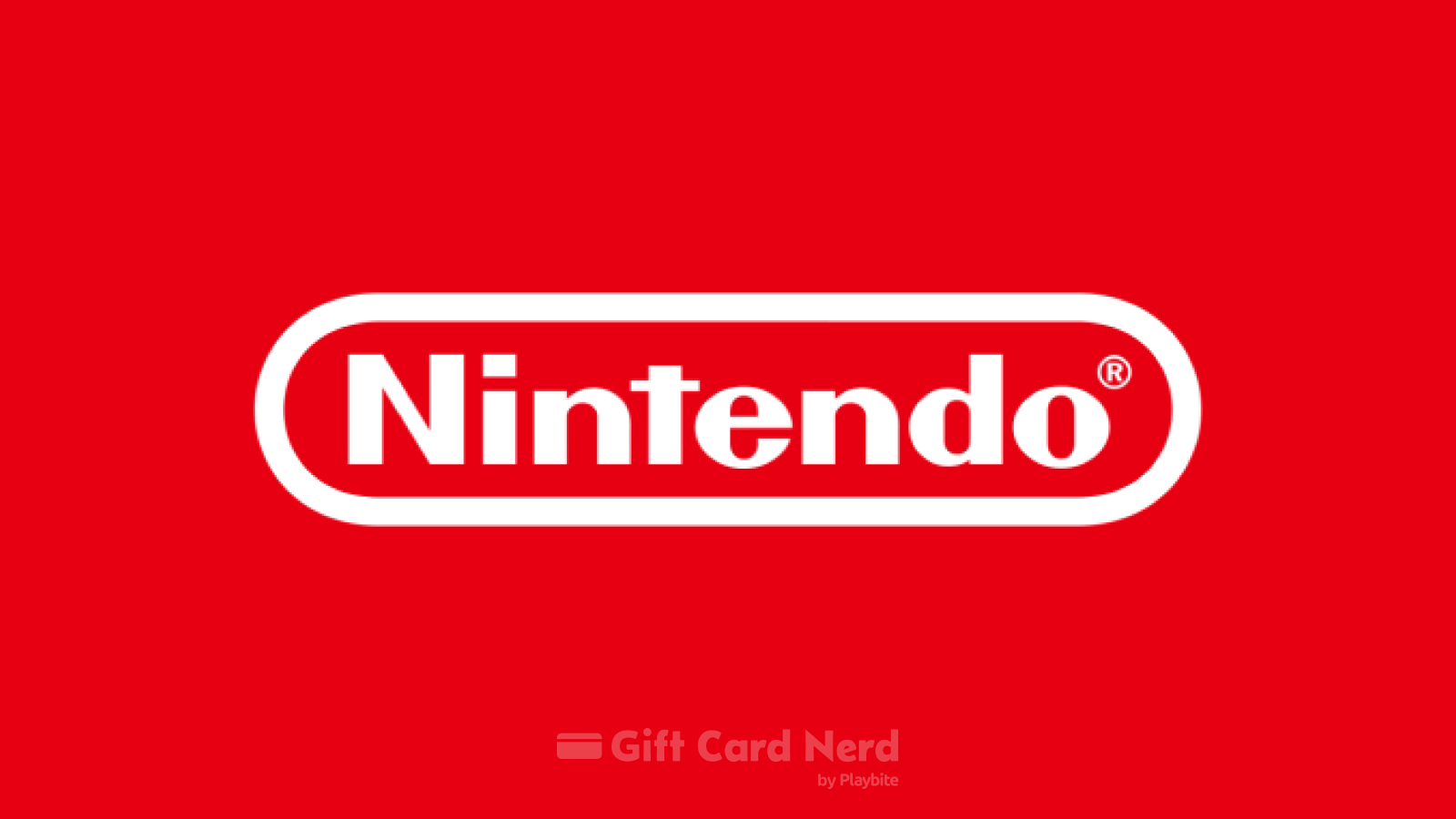 Tags Roblox
Learn whether you can use a Nintendo gift card on Roblox and find out alternative ways to get Robux for your Roblox adventures!
Can I Use a Nintendo Gift Card on Roblox?
As much as we wish two worlds could collide and let us use a Nintendo gift card on Roblox, unfortunately, it's not possible.
A Nintendo gift card can only be used on the Nintendo eShop, where you can buy games, downloadable content, and other Nintendo-related goodies.
On the other hand, Roblox has its own currency called Robux, which you need to purchase within the game or on the Roblox website. These Robux cannot be redeemed with a Nintendo gift card.
But don't worry!
How to Get Robux for Roblox
If you're itching to get some Robux to enhance your Roblox experience, here are a few ways you can do it:
Purchase Robux: You can buy Robux directly within the Roblox game or on the official Roblox website. They offer various package options, so you can choose the amount that suits your needs.
Roblox Premium: If you're a dedicated Roblox player, you might want to consider subscribing to Roblox Premium. With a monthly subscription, you'll receive a monthly Robux allowance and other exclusive benefits.
Participate in Roblox Affiliate Programs: Some creators and developers in the Roblox community offer affiliate programs that reward you with Robux for signing up or completing certain tasks. Keep an eye out for these opportunities!
Join Roblox Events and Giveaways: Roblox often hosts special events and giveaways where you can stand a chance to win free Robux. Make sure to stay updated with their announcements and participate whenever you can.
So while a Nintendo gift card won't work on Roblox, there are plenty of other ways to get your hands on Robux and enjoy all that Roblox has to offer.