Can I Use a Steam Gift Card on Apple Wallet?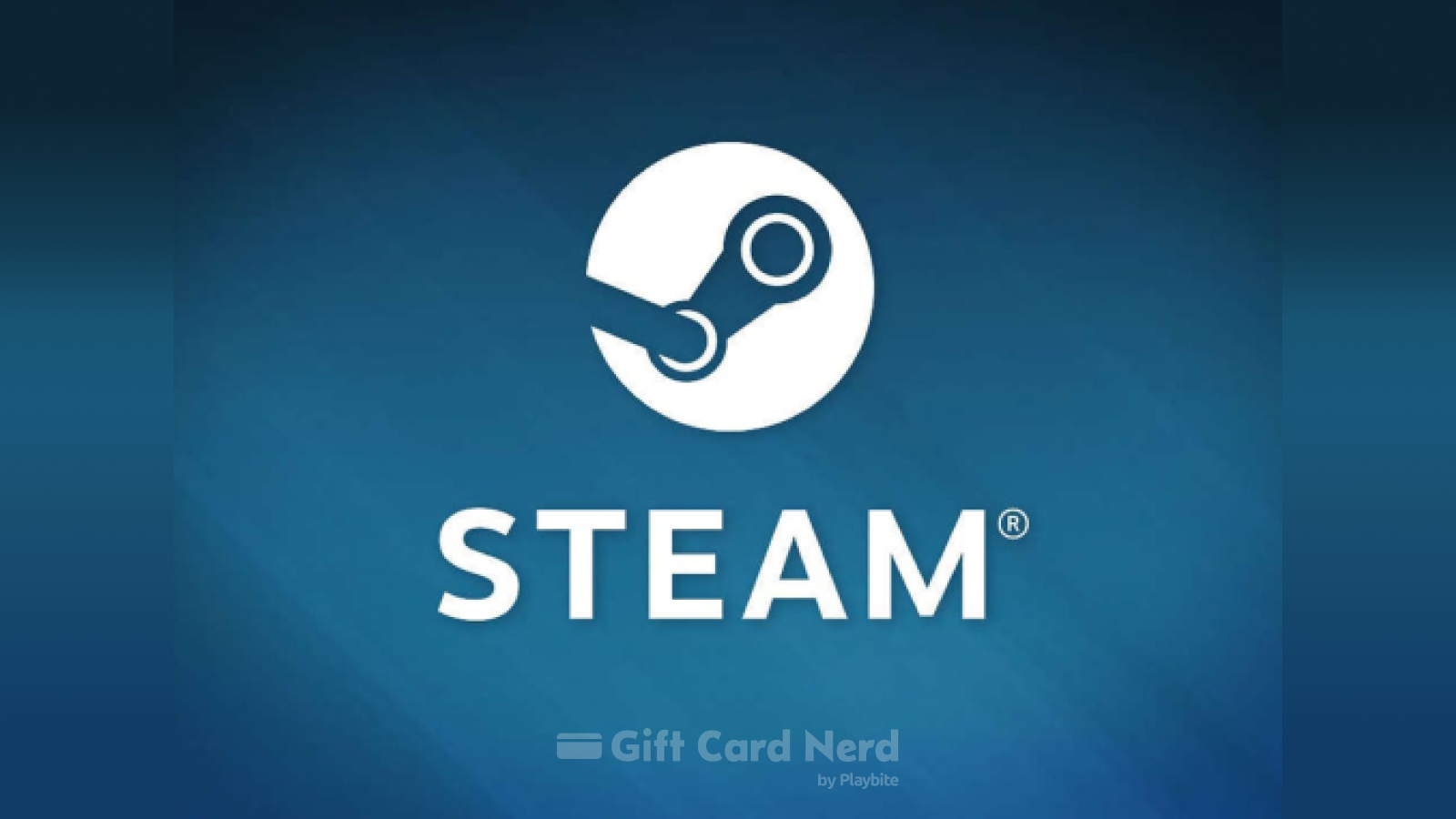 Tags Apple Wallet, Steam, Steam Gift Card
Can I use a Steam Gift Card on Apple Wallet? Find out the compatibility between Steam Gift Cards and Apple Wallet, along with the steps to use a Steam Gift Card on the Steam platform.
What is Apple Wallet?
Apple Wallet, formerly known as Passbook, is a mobile app developed by Apple Inc. that allows users to store various types of digital contents, such as boarding passes, event tickets, loyalty cards, and gift cards, in one place on their iOS devices.
What is a Steam Gift Card?
A Steam Gift Card is a prepaid gift card that can be used to purchase games, software, hardware, and other items on the Steam platform, which is a digital distribution platform for video games developed and operated by Valve Corporation.
Compatibility of Steam Gift Card with Apple Wallet
Unfortunately, Steam Gift Cards cannot be directly added to or used with Apple Wallet. Apple Wallet only supports specific types of gift cards, such as Apple Store Gift Cards, iTunes Gift Cards, and some third-party merchants' gift cards that have integrated with the Wallet app.
Using Steam Gift Card on Steam
To use a Steam Gift Card, you need to redeem it on the Steam platform. Simply follow these steps:
Visit the Steam website and log in to your account.
Click on your username in the top right corner and select "Account Details" from the dropdown menu.
In the "Store & Purchase History" section, click on "Redeem a Steam Gift Card or Wallet Code."
Enter the code from your Steam Gift Card and click "Continue."
Once successfully redeemed, the funds will be added to your Steam Wallet, which you can use to purchase games and other items on Steam.
Conclusion
While you cannot use a Steam Gift Card directly on Apple Wallet, you can still enjoy the benefits of the card by redeeming it on the Steam platform. Apple Wallet is primarily designed for Apple-specific gift cards and digital content, whereas Steam Gift Cards are specific to the Steam platform. So, get gaming and enjoy your Steam Gift Card on Steam!