Can I Use a Steam Gift Card on DoorDash?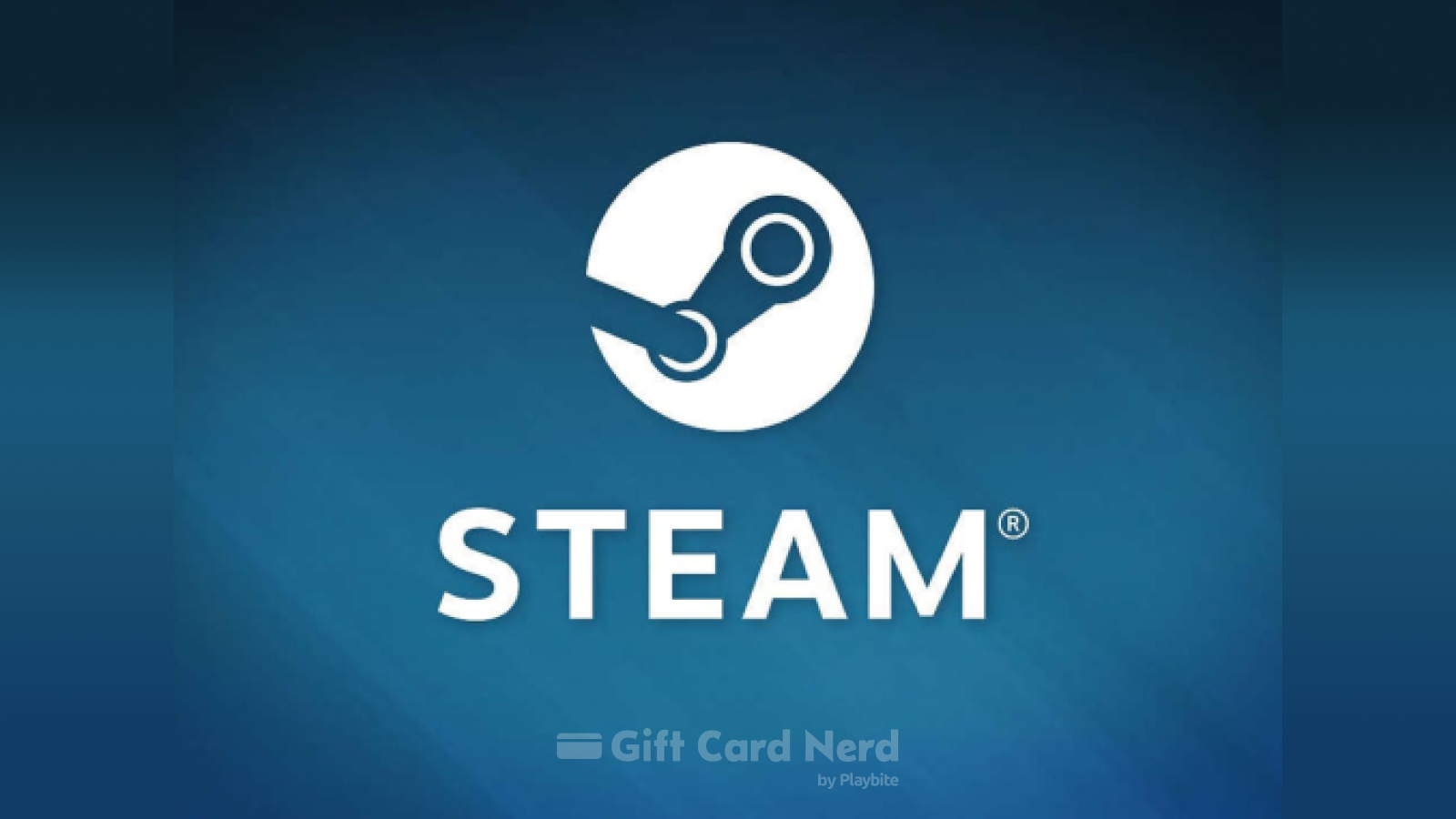 Tags DoorDash, Steam, Steam Gift Card
Discover if you can use a Steam gift card on DoorDash and explore alternative payment options for your DoorDash orders.
Can You Use a Steam Gift Card on DoorDash?
While gift cards are a versatile way to shop or enjoy various services, unfortunately, you cannot use a Steam gift card to pay for your DoorDash order. Steam gift cards are specifically designed for the Steam gaming platform, allowing you to purchase games, software, and other online content.
What Can You Use a Steam Gift Card For?
If you have a Steam gift card, don't fret! You can put it to good use in various ways:
Games: Steam gift cards allow you to purchase a wide range of games from different genres – be it action, adventure, strategy, or simulation.
In-Game Items: Use your Steam gift card to buy in-game items, such as skins, weapons, or accessories, depending on the supported games.
Software: Apart from games, you can use your gift card to purchase software, including design programs, video editing software, and more.
Community Market: With your Steam gift card, you can even explore the Community Market, where you can buy, sell, and trade items with fellow gamers.
Steam gift cards are available in different denominations, allowing you to choose the amount that suits your budget. They make fantastic gifts for friends and family members who love gaming or enjoy using various software applications.
What Can You Use to Pay for DoorDash?
If you're looking to order food from DoorDash, you have several payment options available:
Credit or Debit Card: The most common and convenient payment method is to use your credit or debit card. Simply enter the card details during checkout, and you're good to go.
Apple Pay: If you have an Apple device, you can use Apple Pay to make secure and quick payments on DoorDash.
Google Pay: Similarly, Android users can opt for Google Pay to complete their DoorDash orders with ease.
PayPal: If you prefer using PayPal for online transactions, you'll be happy to know that DoorDash also accepts it as a valid payment method.
DoorDash Gift Card: Lastly, you can use a DoorDash gift card to pay for your orders. These gift cards can be purchased online or in-store.
The next time you're craving your favorite meal or need a quick food delivery, be sure to have one of the accepted payment methods ready when placing your order on DoorDash.