Can I Use a TJ Maxx Gift Card on Venmo?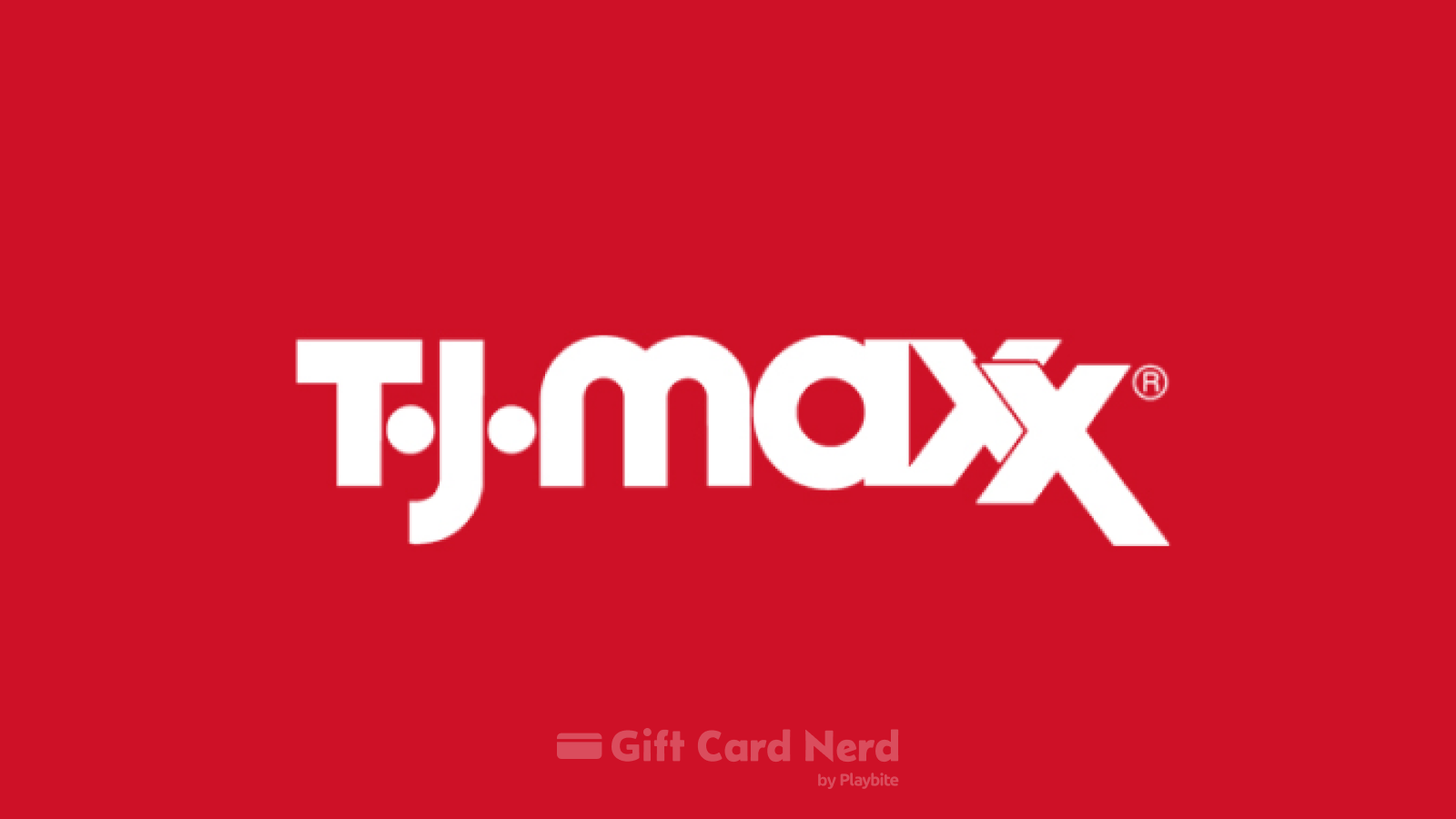 Find out if you can use a TJ Maxx gift card on Venmo and learn about the uses for TJ Maxx gift cards.
Sorry, No Can Do
While TJ Maxx gift cards can be a great way to score some sweet deals on designer duds, unfortunately, you can't use them on Venmo. You'll have to resort to good old-fashioned cash or a credit card for those transactions.
What Exactly is Venmo?
If you're not familiar with Venmo, it's a peer-to-peer payment platform that allows you to send and receive money from friends and family. It's super convenient for splitting bills, paying back your buddy for that concert ticket, or even chipping in for pizza. But, as much as we'd love to use our TJ Maxx gift cards, Venmo just doesn't accept them.
What Can I Use My TJ Maxx Gift Card For?
Don't despair, though! TJ Maxx gift cards are still a fantastic way to get your shopping fix. You can use them at any TJ Maxx, Marshalls, HomeGoods, or Sierra Trading Post location. Whether you're in the market for clothes, home decor, or outdoor gear, your TJ Maxx gift card will come in handy.
So, while you can't use your TJ Maxx gift card on Venmo, you can use it to treat yourself to some amazing finds at their various stores. Just think of the joy you'll feel when you snag that designer handbag for a fraction of the price!