Can You Use an Ulta Gift Card with Apple Wallet?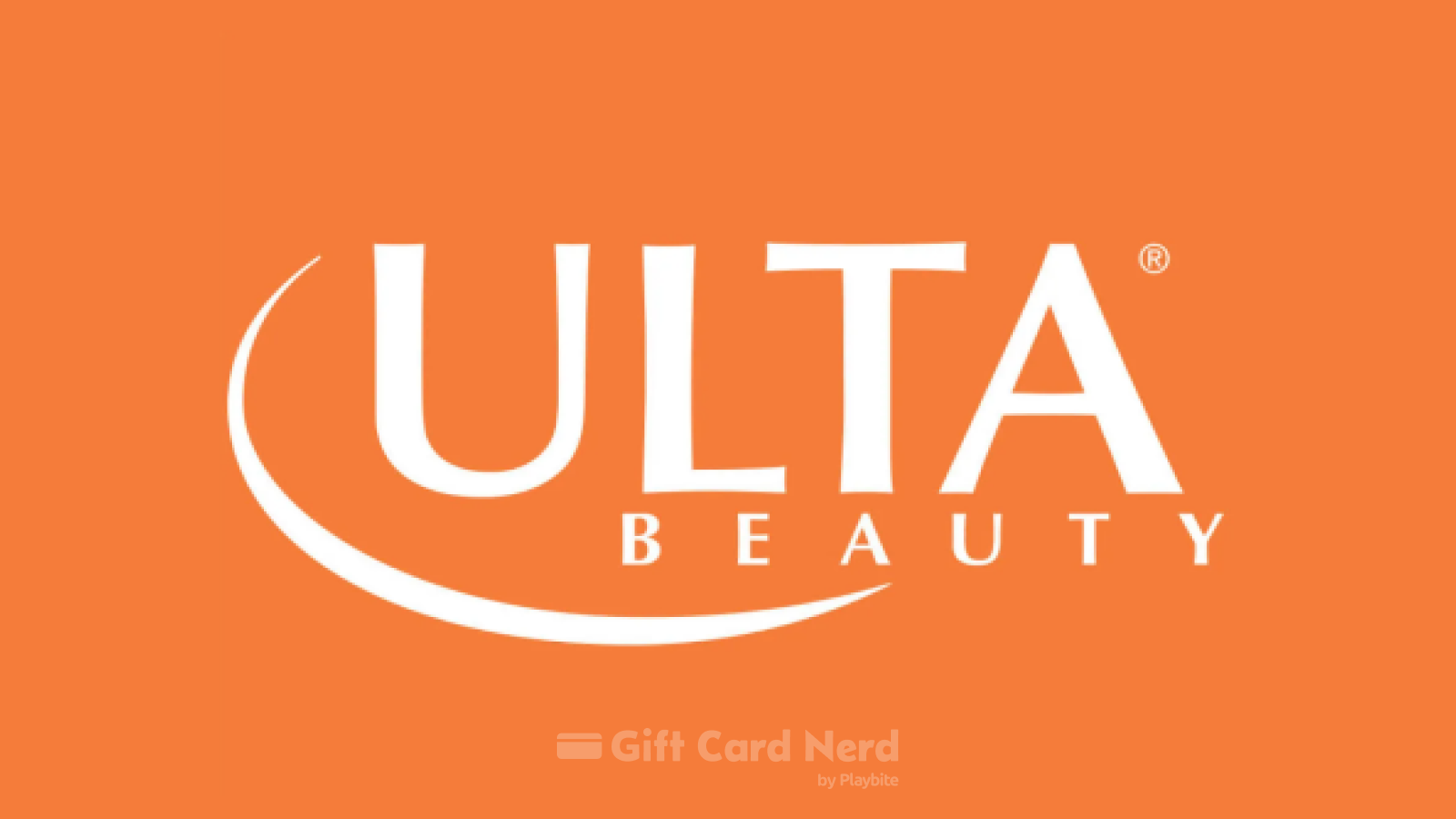 Tags Apple Wallet, Ulta
Find out if you can use an Ulta gift card with Apple Wallet and how to check your Ulta gift card balance.
What is Apple Wallet?
Apple Wallet, formerly known as Passbook, is a built-in app on iPhones that allows you to store and organize digital versions of various cards, including credit and debit cards, boarding passes, event tickets, and yes, even gift cards.
Can I Add an Ulta Gift Card to Apple Wallet?
Unfortunately, Ulta gift cards cannot be directly added to Apple Wallet. Apple Wallet primarily supports digital payment methods like credit and debit cards, as well as loyalty cards from select retailers.
How Can I Check the Balance of My Ulta Gift Card?
To check the balance of your Ulta gift card, you can visit the Ulta website or call their customer service. The website provides a convenient balance check tool where you can enter your gift card number and PIN to retrieve your balance.
Can I Use My Ulta Gift Card for Online Purchases?
Absolutely! You can use your Ulta gift card both in-store and online. When shopping online, simply enter the gift card number and PIN during the checkout process to apply your gift card balance to your purchase.
Do Ulta Gift Cards Expire?
Nope! Ulta gift cards do not have an expiration date, so you can use them whenever you please. Just be sure to keep your gift card in a safe place to avoid loss or theft.
Can I Use an Ulta Gift Card at Other Retailers?
Ulta gift cards are only valid for use at Ulta Beauty stores and on the Ulta website. They cannot be used at other retailers, even if they sell similar products. So, if you're looking to purchase beauty products from other stores, be sure to check if they offer their own gift cards or payment options.
Conclusion
While you can't add an Ulta gift card to Apple Wallet, you can still use it for both online and in-store purchases. Just make sure to keep track of your gift card balance and use it at Ulta Beauty stores or on their website. Happy shopping!