Does Amazon Sell Roblox Gift Cards?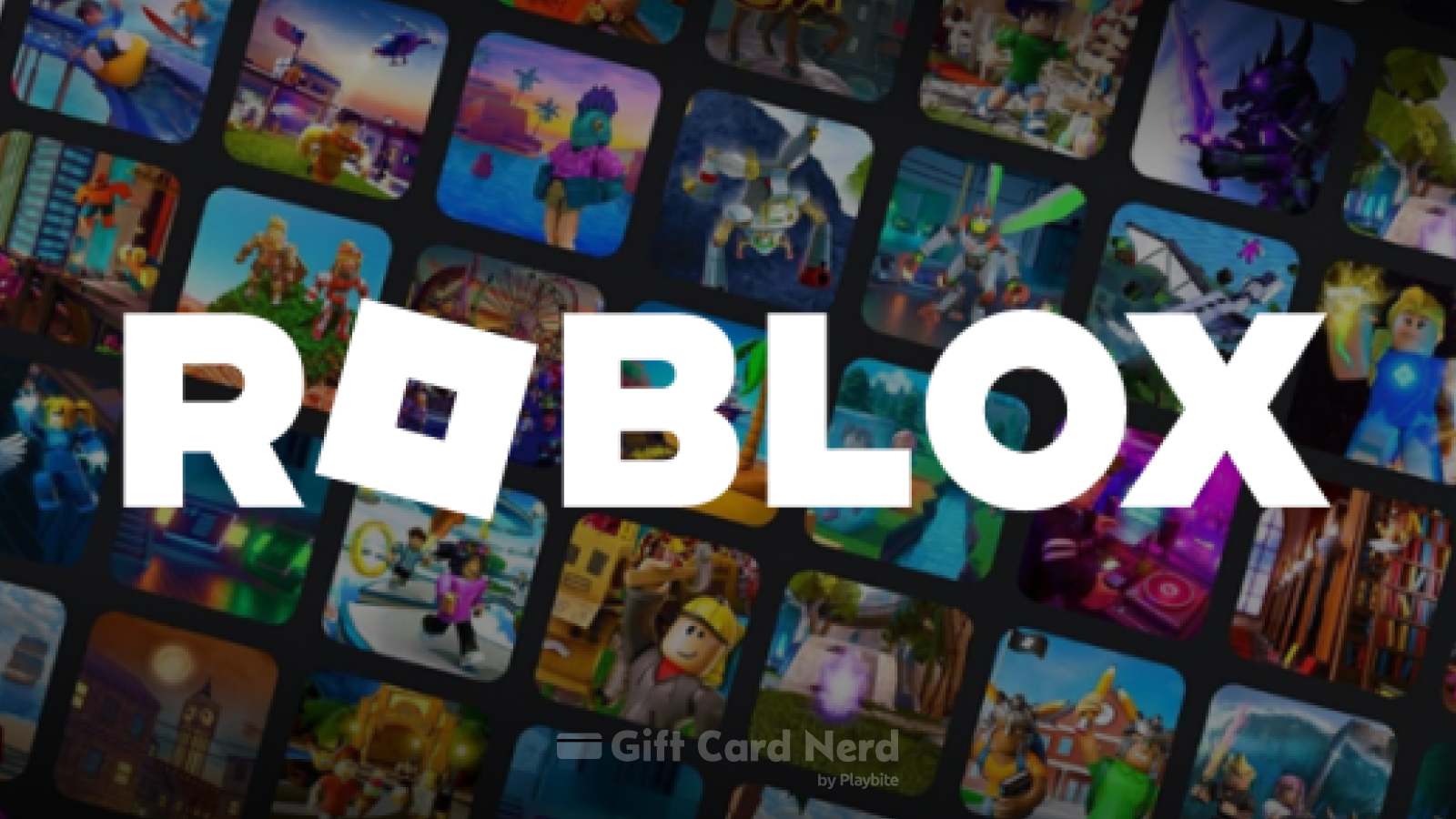 Yes, Amazon sells Roblox gift cards! Find out why you should buy them on Amazon and learn how to redeem them.
Yes, Amazon Sells Roblox Gift Cards!
If you're a Roblox enthusiast or looking for a perfect gift for one, you're in luck! Amazon is the go-to place for all your Roblox gift card needs. Not only does Amazon sell Roblox gift cards, but they also have a wide selection to choose from.
Why Buy Roblox Gift Cards on Amazon?
There are several reasons why you should get your Roblox gift cards on Amazon:
Convenience – Amazon offers a seamless shopping experience. With just a few clicks, you can have your Roblox gift card delivered to your doorstep.
Variety – Amazon provides a wide range of Roblox gift cards, allowing you to find the perfect design or amount for any occasion.
Reliability – Amazon is a trusted online retailer that guarantees the authenticity and legitimacy of the gift cards they sell.
How to Buy Roblox Gift Cards on Amazon
Buying Roblox gift cards on Amazon is quick and easy. Just follow these steps:
Visit the Amazon website or app and search for "Roblox gift cards" in the search bar.
Browse through the available options and select the Roblox gift card of your choice.
Choose the desired amount or design, making sure it meets your gifting needs.
Add the Roblox gift card to your cart and proceed to checkout.
Enter your payment and shipping information, and complete the purchase.
Redeeming Roblox Gift Cards
Once you have your Roblox gift card, you can easily redeem it on the Roblox website. Here's how:
Go to the Roblox website and log in to your account.
Visit the Roblox Gift Card Redemption page.
Enter the PIN or code found on your gift card.
Click the "Redeem" button, and the value of the gift card will be applied to your Roblox account.
Now, you're ready to use your Roblox gift card to get Robux, purchase virtual items, or even unlock exclusive in-game features. Happy gaming!