Does Amazon Sell Steam Gift Cards?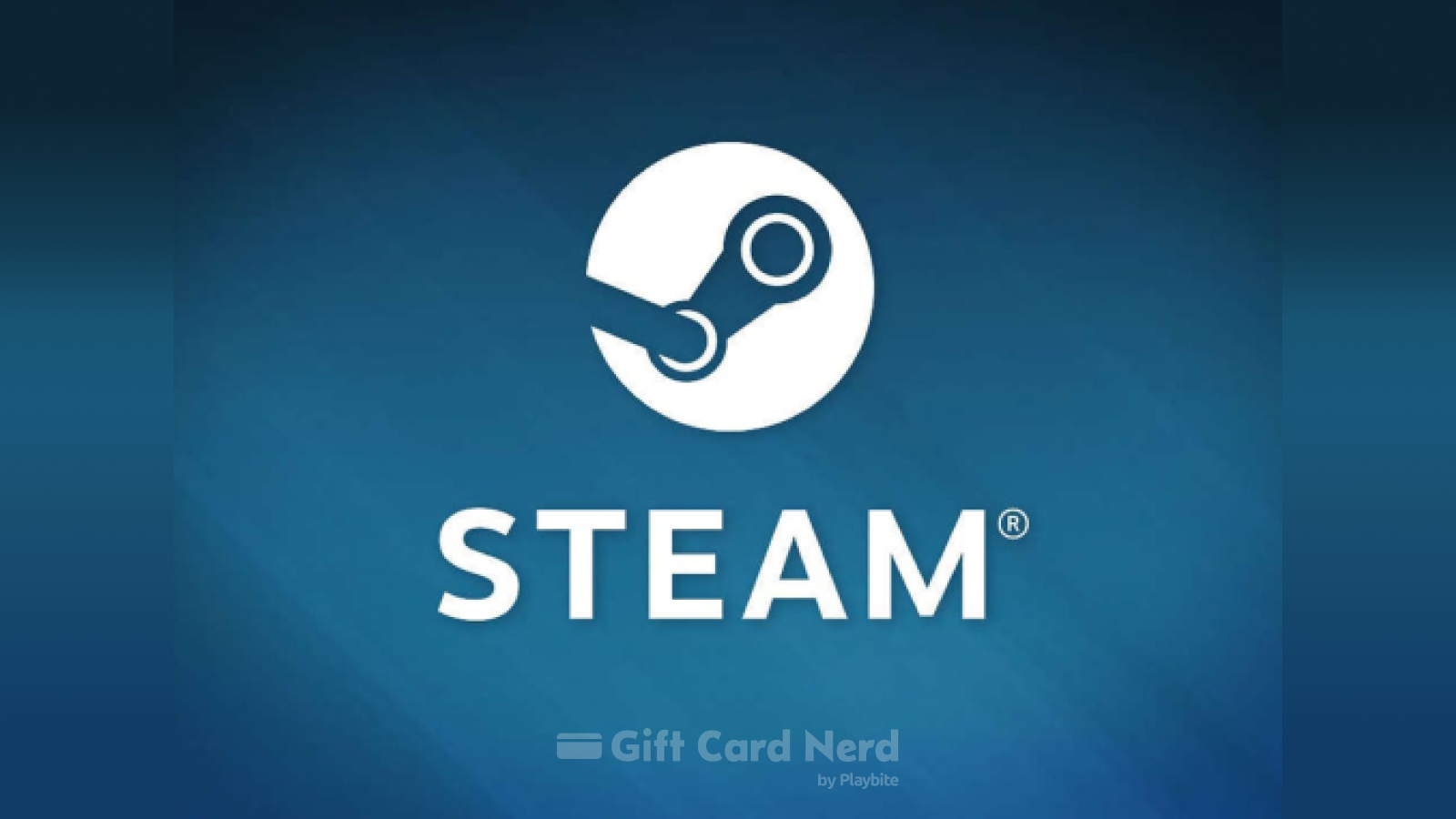 Tags Amazon, Steam, Steam Gift Card, Steam Gift Cards
Yes, Amazon sells Steam gift cards. Discover why Amazon is the go-to destination for buying Steam gift cards and learn how to purchase them hassle-free.
Yes, Amazon Sells Steam Gift Cards
If you're a fan of gaming, chances are you've heard of Steam. It's the ultimate online gaming platform where you can discover, download, and play thousands of games. And if you're looking to buy a Steam gift card, you're in luck! Amazon is your go-to destination.
Why Buy Steam Gift Cards on Amazon?
Amazon offers a wide selection of gift cards, and Steam gift cards are no exception. They make it super easy and convenient to get your hands on a Steam gift card for yourself or as a gift for a fellow gamer.
Here are a few reasons why buying Steam gift cards on Amazon is a no-brainer:
Convenience: Amazon is a one-stop-shop for all your gaming needs. You can easily find and purchase a Steam gift card without leaving the comfort of your home.
Fast Delivery: When you buy a Steam gift card on Amazon, you can choose between physical delivery or an instant digital code. If you can't wait to start gaming, the digital code option is a game-changer!
Secure Payments: Amazon ensures that your payment information is safe and secure. You can make your purchase with confidence, knowing that your personal data is protected.
Wide Availability: Whether you're in the United States or around the world, Amazon has got you covered. Steam gift cards are available for purchase on Amazon in multiple currencies, making it accessible to gamers everywhere.
How to Buy a Steam Gift Card on Amazon
Ready to get your hands on a Steam gift card from Amazon? Here's how:
Go to the Amazon website or open the Amazon app on your mobile device.
Search for "Steam gift card."
Filter the search results to find the type of gift card you want (e.g., physical card or digital code).
Select the desired denomination for your gift card (e.g., $25, $50, or $100).
Choose your preferred delivery method (e.g., email or physical delivery).
Add the gift card to your cart and proceed to checkout.
Enter your payment information and complete the purchase.
Once you've made your purchase, you'll receive your Steam gift card either via email or through physical mail, depending on the delivery method you selected.
Now you're ready to redeem your Steam gift card and enjoy a world of gaming possibilities on Steam. Whether you're looking to buy new games, download expansions, or upgrade your gaming experience, a Steam gift card is the perfect way to fund your gaming adventures.