Does Game Stop Sell Xbox Gift Cards?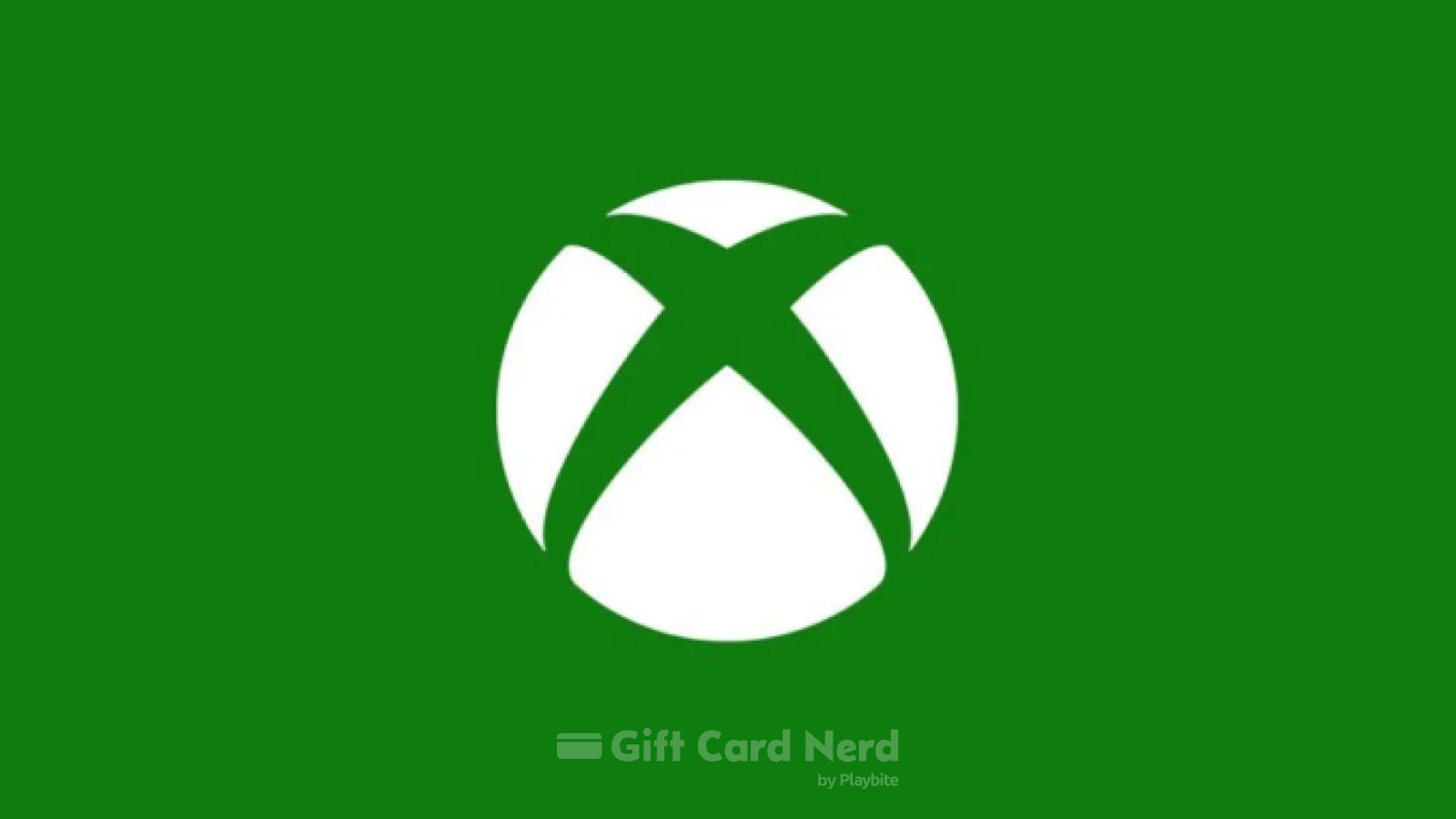 Looking to buy an Xbox gift card? You're in luck! Game Stop sells Xbox gift cards, making it easy to find the perfect gift for a gamer in your life. Read on to learn how to purchase and redeem Xbox gift cards at Game Stop.
Yes, Game Stop Sells Xbox Gift Cards!
If you're looking for the perfect gift for a gamer in your life, look no further than Game Stop! Not only do they have an amazing selection of video games, consoles, and accessories, but they also sell Xbox gift cards. Whether you're shopping for a birthday, holiday, or just because, an Xbox gift card is the perfect way to let your favorite gamer choose exactly what they want.
How to Purchase Xbox Gift Cards at Game Stop
Buying an Xbox gift card at Game Stop is quick and easy. Here's how:
Visit your local Game Stop store. Use the store locator on their website to find the nearest location.
Head to the gift card section. Most Game Stop stores have a dedicated area where they display various gift cards, including Xbox gift cards.
Choose the value. Xbox gift cards are available in different denominations, so you can choose the amount that fits your budget. Whether you want to give a $20 card or go all out with a $100 card, Game Stop has you covered.
Pay and receive your gift card. Take the selected Xbox gift card to the counter and pay for it. The cashier will then give you the physical gift card, which you can use or gift to someone else.
Redeeming Xbox Gift Cards
Once you have an Xbox gift card, you can use it to purchase games, add-ons, movies, and more from the Xbox Store. Here's how:
Visit the Xbox Store on your Xbox console or the Microsoft Store on your PC or mobile device.
Browse and choose. Explore the wide range of digital content available and select the item you want to purchase.
At checkout, select the "Use a code" option. This will prompt you to enter the code on the back of your Xbox gift card.
Enter the code and follow the instructions to complete your purchase. The value of the gift card will be applied to your total, and you can pay any remaining balance with another payment method.
Conclusion
Game Stop is a fantastic place to find Xbox gift cards. Whether you're a hardcore gamer or just starting out, these gift cards make a great present. With an Xbox gift card, the recipient gets to choose exactly what they want from a massive selection of games, add-ons, and more. So, the next time you're in a Game Stop store, be sure to check out their selection of Xbox gift cards. Happy gaming!