Does Walmart Sell Walmart Gift Cards?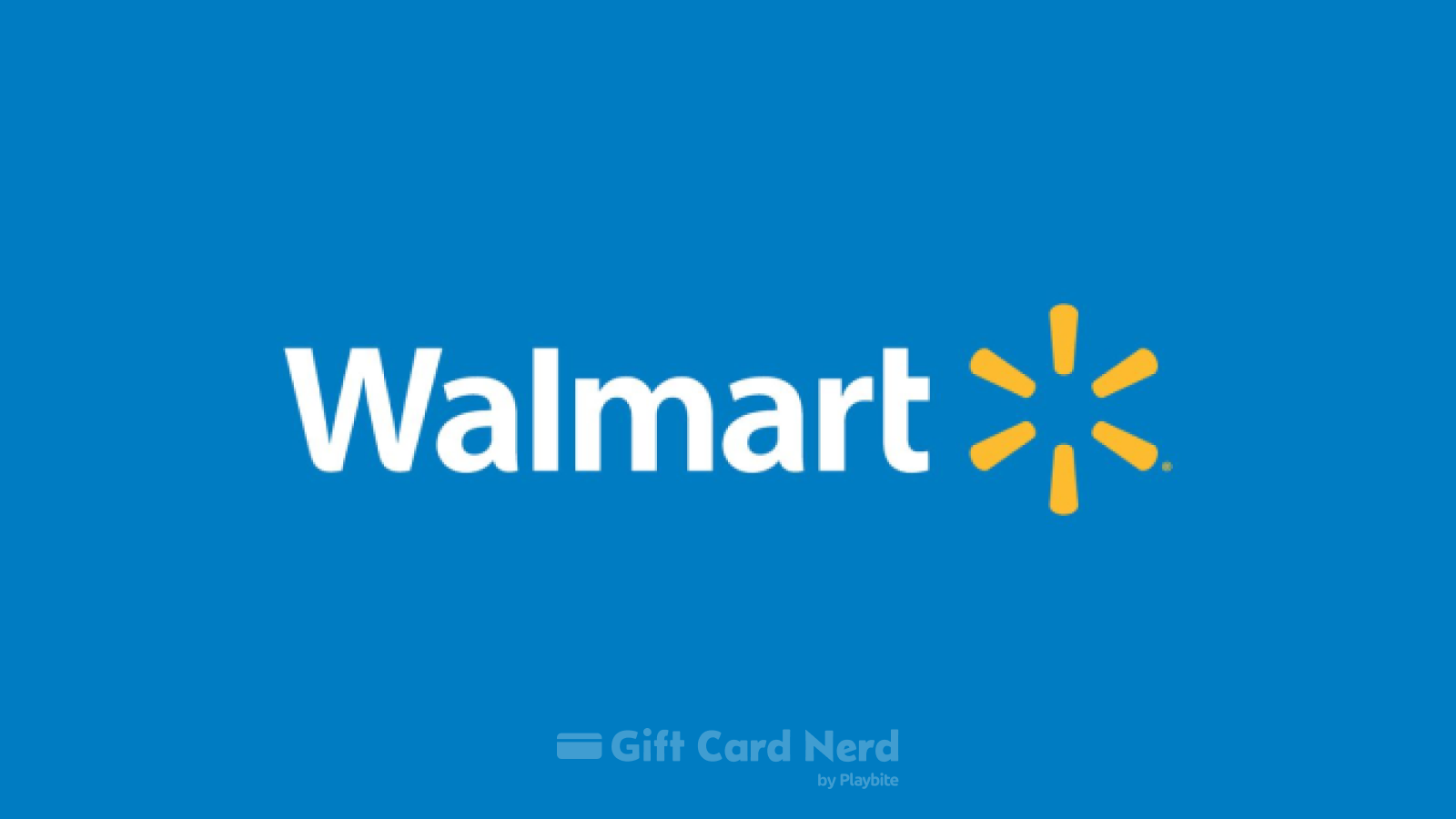 Tags Walmart, Walmart Gift Card
Yes, Walmart sells Walmart gift cards. Find out where you can purchase them and how to use them in this informative article.
Yes, Walmart Sells Walmart Gift Cards
Are you looking for the perfect gift for a friend or family member who loves shopping at Walmart? Look no further! Walmart actually sells Walmart gift cards, making it super easy to treat someone special to a shopping spree at their favorite store. Whether it's for a birthday, graduation, or just to show someone you care, a Walmart gift card is always a great choice.
Where Can You Find Walmart Gift Cards?
Walmart gift cards are available for purchase both online and in-store. If you prefer to shop from the comfort of your own home, you can visit the Walmart website and order a gift card online. The website offers a variety of designs and denominations to choose from. All you have to do is select the one you want and it will be delivered to your doorstep or the recipient's address.
If you prefer to shop in-store, you can simply visit your nearest Walmart location and head to the gift card section. You'll find a wide selection of Walmart gift cards on display, ready to be purchased. Just pick the one you like, bring it to the checkout counter, and pay for it like any other item.
Can You Use Walmart Gift Cards Online?
Absolutely! Walmart gift cards can be used both in-store and online. If you have a physical gift card, you can present it at the checkout when making a purchase at any Walmart store. If you have an e-gift card or a digital gift card, you can enter the gift card number and PIN during the online checkout process on the Walmart website. Keep in mind that you may need to scratch off the security code on the back of the physical gift card to reveal the PIN.
Are There Any Restrictions on Walmart Gift Cards?
Most Walmart gift cards do not have any expiration date, which means they can be used at any time. However, it's important to note that certain Walmart gift cards, such as promotional or limited-time offer cards, may have specific terms and conditions. These cards may have expiration dates or restrictions on the items that can be purchased with them. It's always a good idea to read the fine print or check the terms and conditions of the gift card before making a purchase.
Conclusion
So, to answer your question: Yes, Walmart does sell Walmart gift cards. You can find them both online and in-store, and they can be used for both online and in-store purchases. Whether you're treating yourself or someone else, a Walmart gift card is always a great choice. Happy shopping!