"Can I use an Apple Gift Card on Uber Eats?"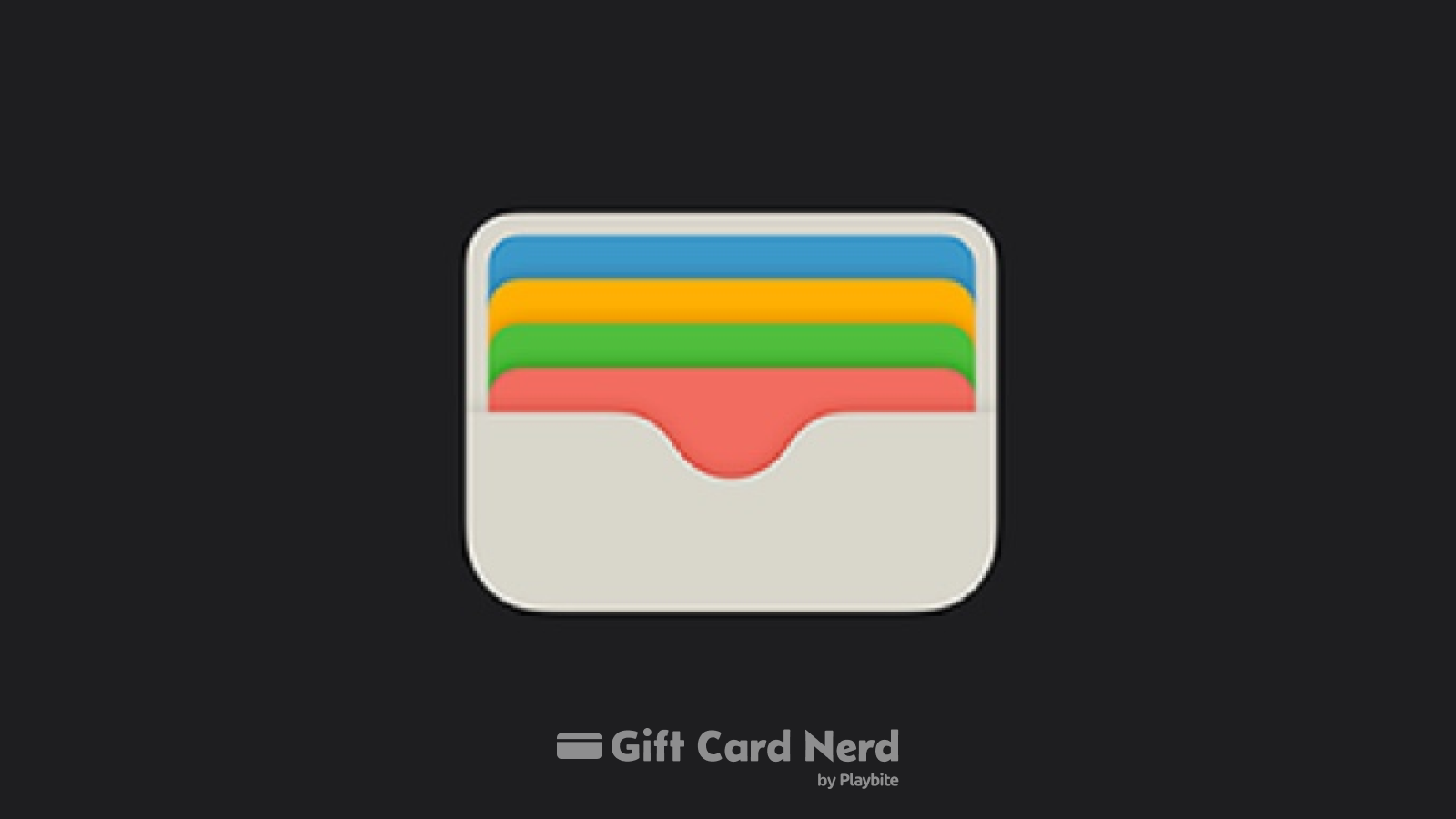 Tags Apple Gift Card, Uber, Uber Eats
"Have an Apple Gift Card and a craving for some delicious food from Uber Eats? You might be wondering if you can use your Apple Gift Card to pay for your meal. Well, the short answer is no."
Using an Apple Gift Card on Uber Eats
Have an Apple Gift Card and a craving for some delicious food from Uber Eats? You might be wondering if you can use your Apple Gift Card to pay for your meal. Well, the short answer is no.
Apple Gift Cards are specifically designed to be used for purchasing Apple products, such as iPhone, iPad, Mac, and more. They cannot be used as a form of payment on other platforms, including Uber Eats.
However, don't worry! There are still plenty of ways to satisfy your hunger without using your Apple Gift Card.
How to Pay for Uber Eats
If you want to use Uber Eats to order food and pay for it, you have a few options:
Uber Eats Gift Card: Uber Eats offers its own gift cards that can be used as payment for your meals. You can purchase Uber Eats gift cards online or at various retail stores. Simply enter the gift card code during checkout and enjoy your meal.
Uber Cash: If you frequently use Uber or Uber Eats, you can add funds to your Uber Cash balance within the app. Uber Cash can be used to pay for both Uber rides and Uber Eats orders.
Credit/Debit Card: Of course, you can always pay for your Uber Eats order with a credit or debit card. Simply enter your card details during checkout, and you're good to go.
So, while your Apple Gift Card won't work on Uber Eats, you still have several convenient options for paying for your meals. Whether it's an Uber Eats gift card, Uber Cash, or your trusty credit/debit card, you'll have no trouble satisfying your cravings.