Can I Use a Domino's Gift Card on Uber Eats?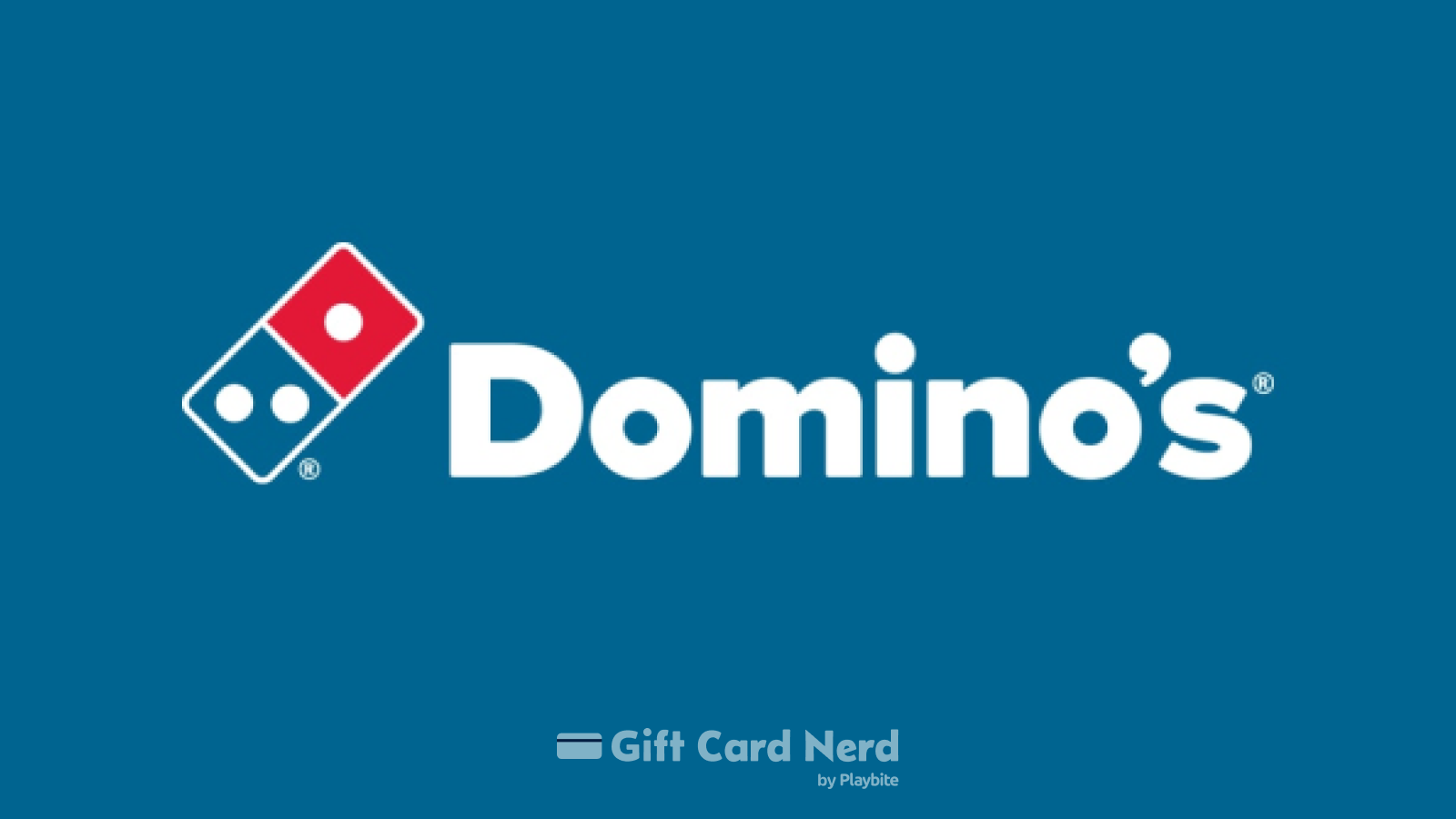 Discover whether you can use a Domino's gift card on Uber Eats and explore alternative options for ordering delicious food on the platform.
Using Domino's Gift Card on Uber Eats
You might be craving a delicious pizza from Domino's, but what if you want to order some food from Uber Eats instead? Can you use your trusty Domino's gift card to satisfy your hunger?
Unfortunately, the answer is no. Domino's gift cards can only be used for purchases made directly at Domino's locations or on their website. They cannot be used on third-party delivery platforms like Uber Eats.
But don't worry, there are still plenty of options to satisfy your food cravings on Uber Eats. The platform offers a wide variety of restaurants and cuisines to choose from, so you can always find something delicious to order.
How to Use a Domino's Gift Card
If you have a Domino's gift card and want to enjoy their mouth-watering pizzas, here's how you can use it:
Visit the Domino's website or download the Domino's app.
Select your favorite pizzas and any additional items you want to order.
Proceed to checkout and enter your gift card information when prompted.
Complete the purchase and wait for your delectable Domino's meal to arrive at your doorstep.
Remember to check the balance of your gift card before using it to ensure you have enough funds to cover your order.
Alternatives to Domino's on Uber Eats
If you're in the mood for pizza and can't use your Domino's gift card on Uber Eats, don't worry. There are plenty of other pizzerias available on the platform. Some popular pizza options on Uber Eats include:
Papa John's
Pizza Hut
Little Caesars
Blaze Pizza
These restaurants offer a variety of toppings, crusts, and flavors, so you can find the perfect pizza to satisfy your cravings.
Conclusion
While you can't use a Domino's gift card on Uber Eats, there are still plenty of options available to order delicious food. Explore the wide selection of restaurants on Uber Eats and find a tasty meal to enjoy.