How to Check Your Amazon Gift Card Balance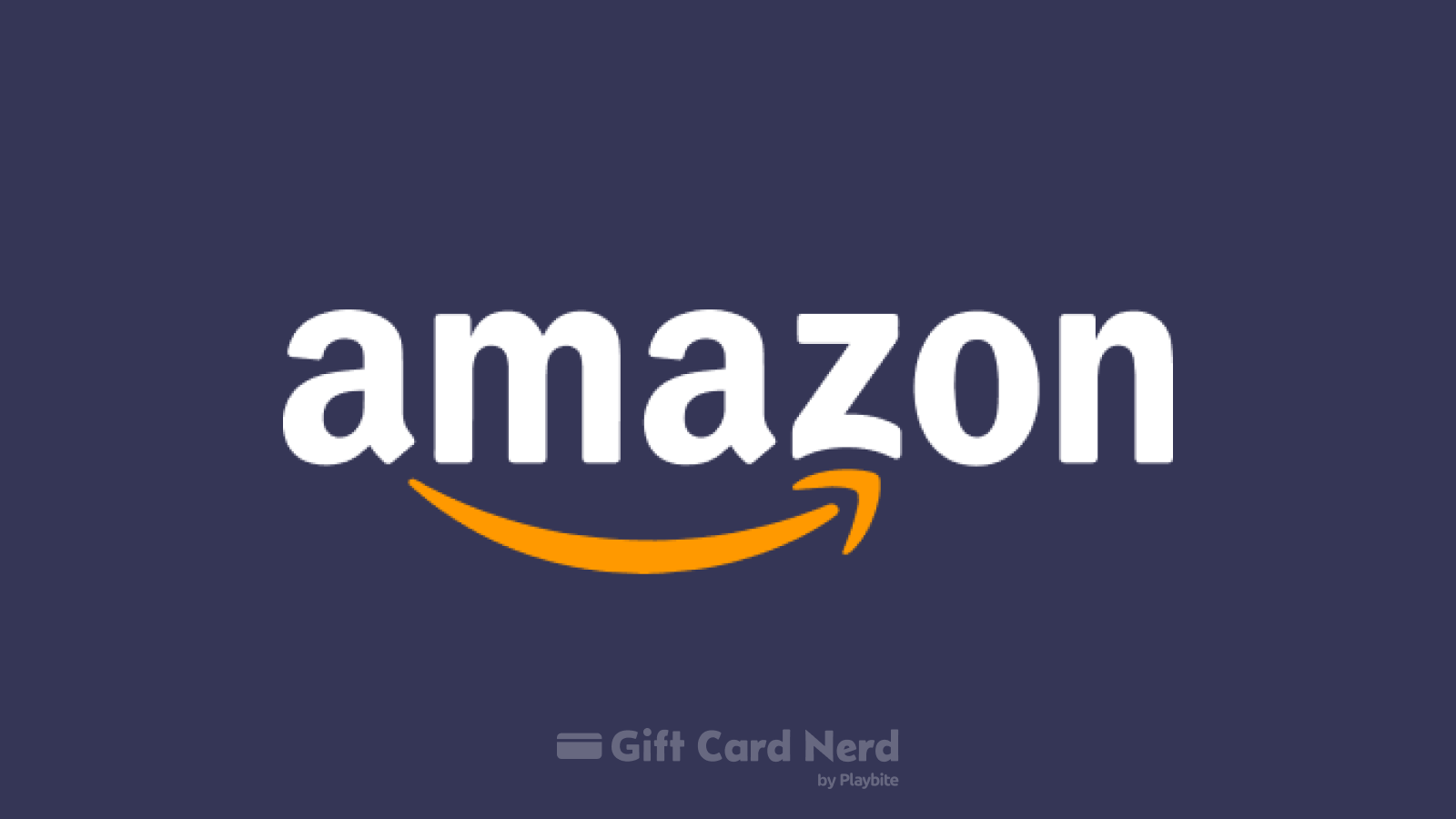 Tags Amazon
Checking Your Amazon Gift Card Balance
So you've received an Amazon gift card and you're eager to start shopping. But before you do, it's important to check the balance on your gift card. Here's how you can do it:
Step 1: Go to the Amazon Website
Open your preferred web browser and go to www.amazon.com. If you don't already have an Amazon account, you'll need to sign up for one.
Step 2: Sign in to Your Account
Once you're on the Amazon homepage, click on the "Sign In" button in the top right corner. Enter your Amazon account email and password and click "Sign In" to access your account.
Step 3: Navigate to the Gift Cards Page
After signing in, hover over the "Accounts & Lists" option in the top right corner. In the drop-down menu, click on "Gift Cards".
Step 4: Enter Your Gift Card Details
On the Gift Cards page, look for the "Check Gift Card Balance" option. Click on it to access the gift card balance checker. Enter the gift card claim code in the designated field and click on the "Check" button.
Step 5: View Your Gift Card Balance
After clicking the "Check" button, you will be redirected to a page displaying the balance on your Amazon gift card. You can now see how much money you have to spend on all the amazing products available on Amazon.
Additional Tips
Here are a few important things to keep in mind:
If you have multiple gift cards, you can repeat this process to check the balance on each one.
If you're having trouble accessing your account or checking your balance, you can contact Amazon customer support for assistance.
Gift card balances do not expire, so you can use them whenever you want.