How to Check Your AMC Gift Card Balance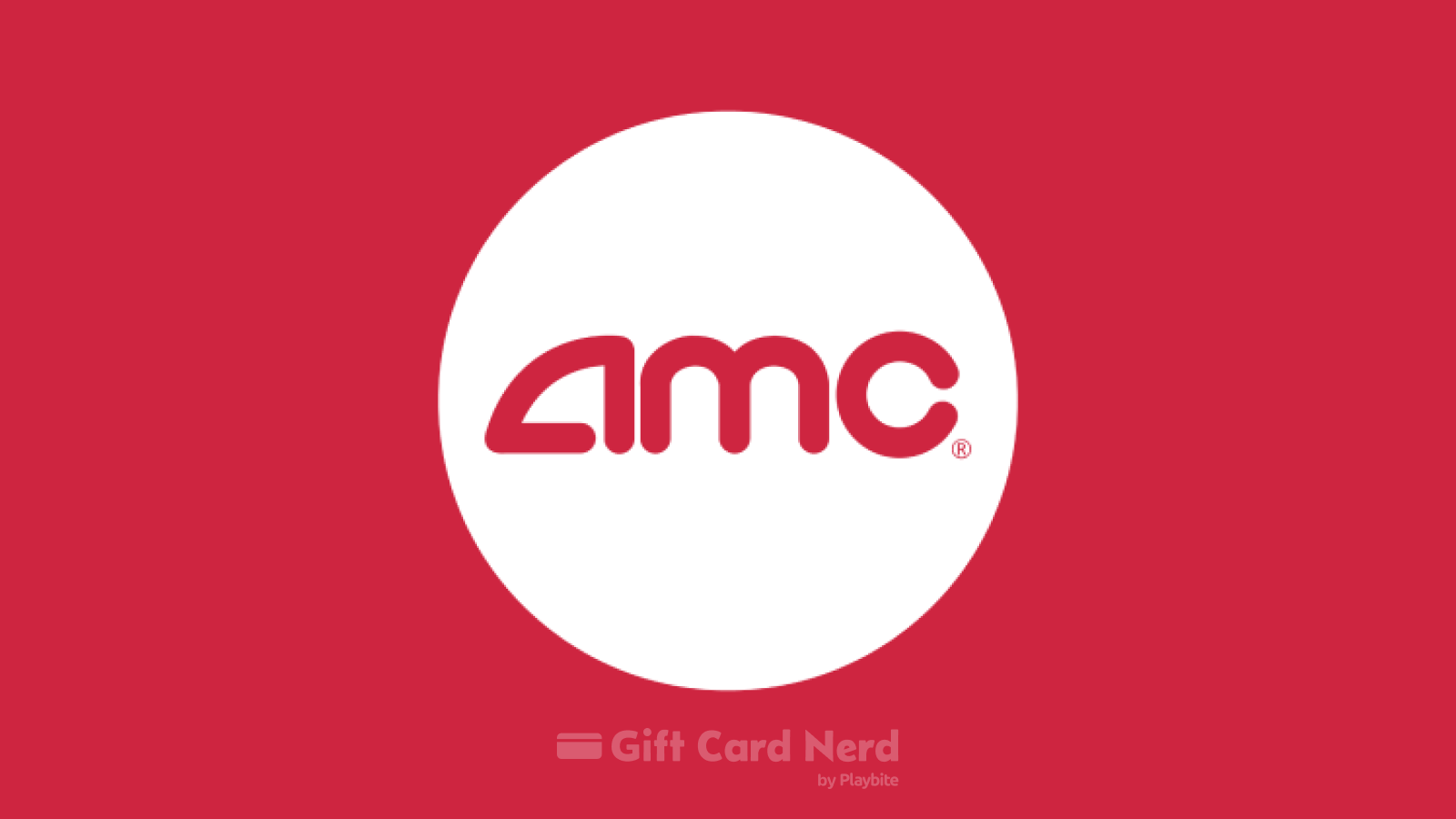 Step-by-Step Guide to Checking Your AMC Gift Card Balance
If you're an avid moviegoer, chances are you've received an AMC gift card at some point. It's a great gift because it allows you to enjoy the latest movies on the big screen. But what do you do when you're not sure how much money is left on your gift card? Don't worry, we've got you covered! Here's a step-by-step guide to help you check your AMC gift card balance.
Option 1: Check Online
1. Visit the AMC Theatres website.
2. Click on the "Check Balance" link.
3. Enter the gift card number and PIN (if required).
4. Click "Check Balance" to view your gift card balance.
Option 2: Check in Theatres
1. Visit any AMC theatre near you.
2. Approach the ticket counter or guest services desk.
3. Provide the staff with your gift card.
4. Ask them to check the balance for you.
5. They will provide you with the remaining balance on your gift card.
Option 3: Call Customer Service
1. Dial the AMC customer service number: 1-888-562-4262.
2. Select the option for gift card balance.
3. Follow the automated instructions to check your balance.
Now You Know Your Balance!
By following one of these methods, you can easily find out how much money is left on your AMC gift card. Whether you're planning your next movie night or want to treat a friend, knowing your gift card balance is essential. Enjoy the show!