How to Check Your Chili's Gift Card Balance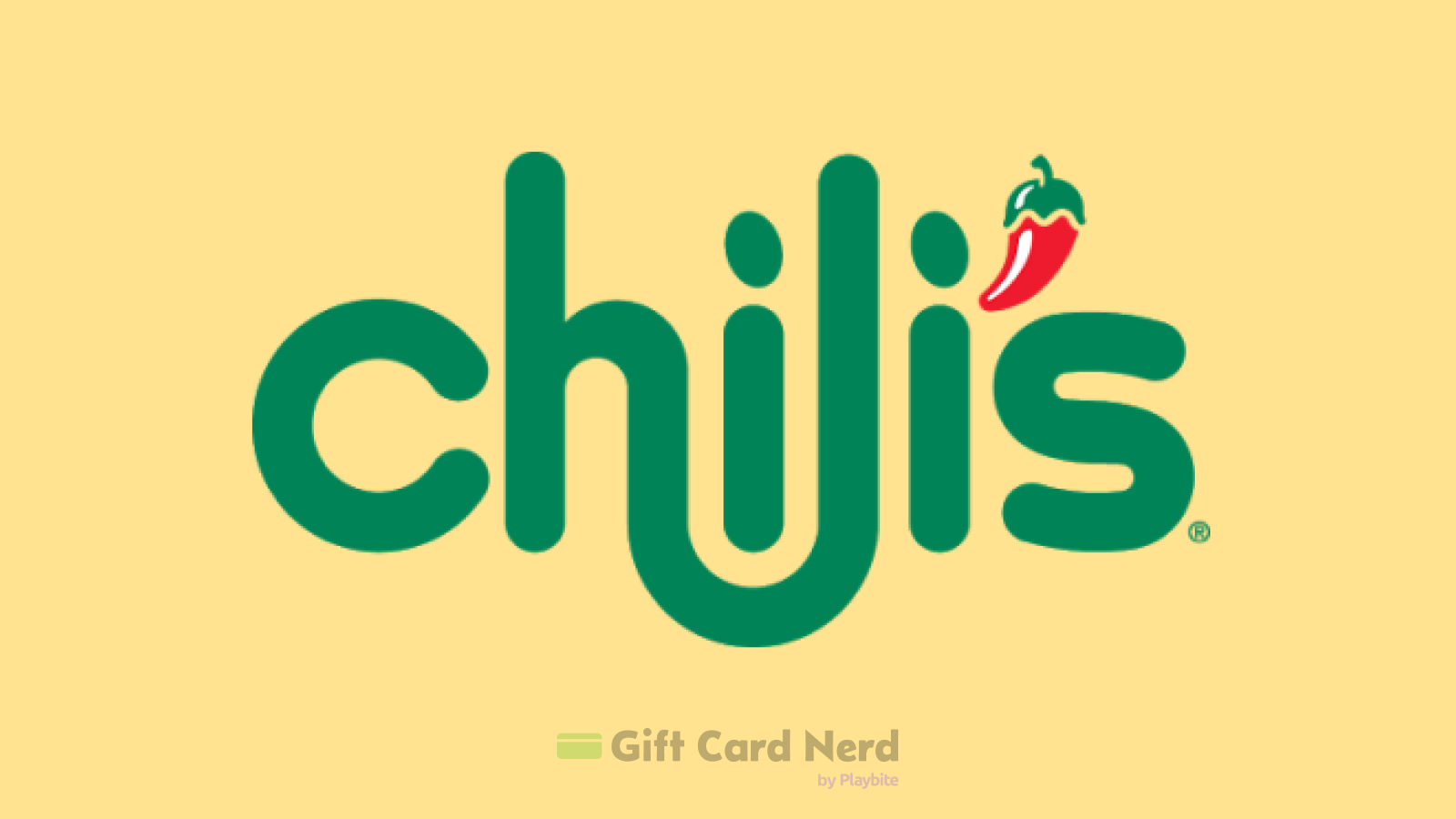 Checking Your Chili's Gift Card Balance
If you're a fan of mouthwatering ribs, zesty fajitas, and sizzling burgers, chances are you've received a Chili's gift card as a present. And now, you're probably wondering how much deliciousness you have left on that card. Well, fear not, because checking your Chili's gift card balance is as easy as pie (or should we say, as easy as devouring a plate of their famous Baby Back Ribs).
1. Online Balance Checker
The quickest and most convenient way to check your Chili's gift card balance is by visiting the Chili's official website. Once you're there, look for the 'Gift Cards' section, and click on 'Check Balance.' Enter the required information, which typically includes the card number and PIN, and voila! You'll instantly find out how much credit you have left to spend on all your favorite Chili's dishes.
2. Phone Balance Checker
If you prefer a more personal touch, you can check your Chili's gift card balance over the phone. Simply grab your phone, dial Chili's customer service hotline at 1-888-532-6092, and follow the automated instructions. Be prepared to provide the necessary card details, and in no time, you'll receive your balance update.
3. In-Store Balance Checker
For those who enjoy dining at Chili's as much as they love checking their gift card balance, you can also find out how much you have left to spend by visiting any Chili's restaurant. Approach the friendly staff at the hostess desk or the bar, and kindly ask them to check your gift card balance. They'll be more than happy to assist you while you dream about indulging in their famous Loaded Boneless Wings or their classic Oldtimer Burger.
So, now you know the three easy-peasy ways to check your Chili's gift card balance. Whether you do it online, over the phone, or in-store, you'll have all the information you need to keep the good times rolling and your belly full of scrumptious food. Happy eating!