How to Check Your Dunkin Gift Card Balance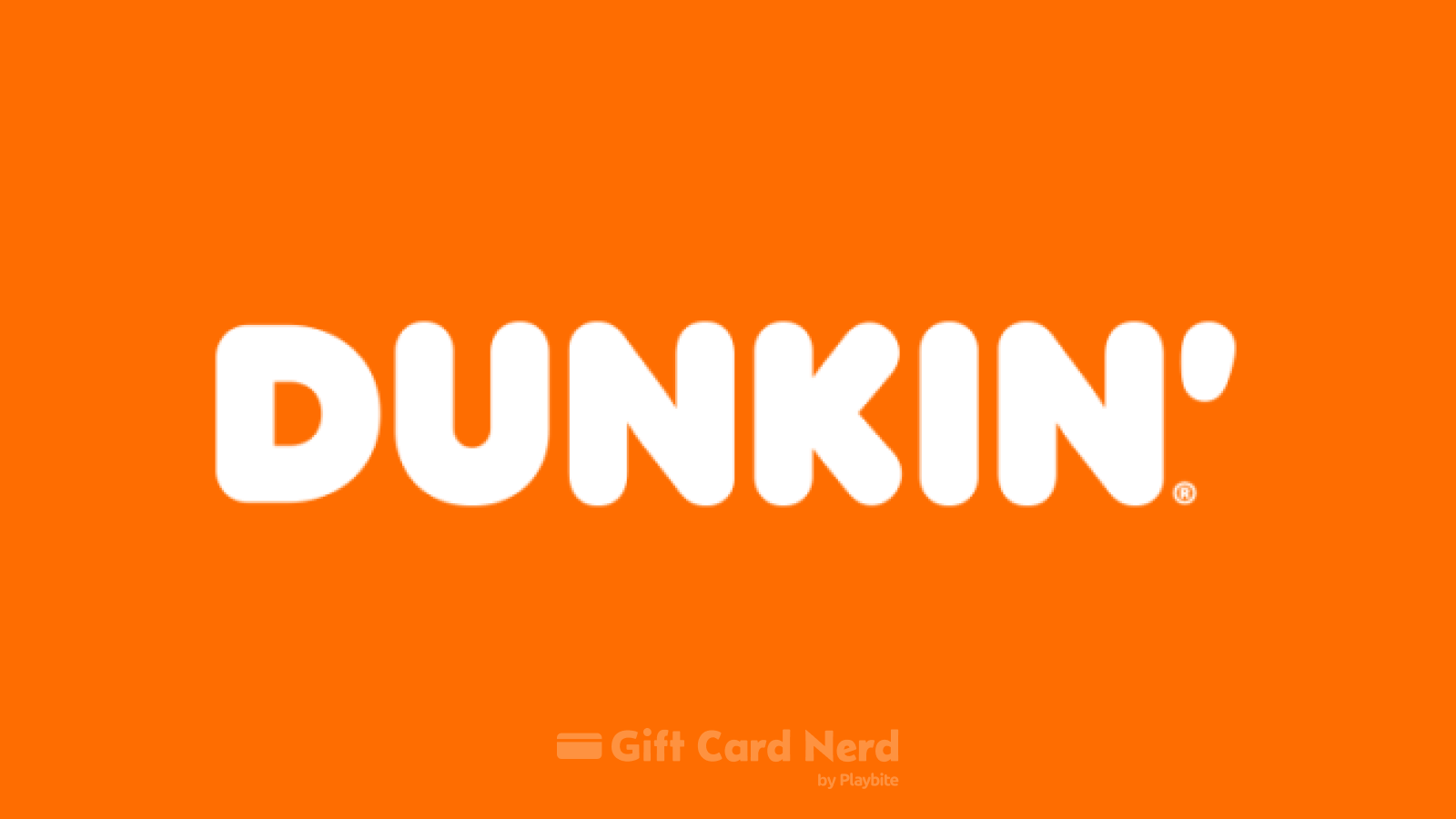 Find Out How Much is Left on Your Dunkin Gift Card
Whether you're craving a tasty donut or a refreshing coffee, it's important to know how much dough you have left on your Dunkin gift card. Luckily, checking your balance is as easy as taking a coffee break!
Option 1: Online Balance Check
Dunkin has made it super convenient for you to check your gift card balance online. Just follow these simple steps:
Visit the Dunkin Donuts website on your computer or mobile device.
Click on the "Check Balance" link.
Enter your gift card number and PIN (located on the back of your card).
Click "Check Balance" and voila! Your remaining balance will be displayed on the screen.
Option 2: Call Dunkin's Balance Hotline
If you prefer to get your balance info over the phone, Dunkin has got you covered. Just dial the Dunkin customer service hotline at 1-800-447-0013. Follow the automated prompts and enter your gift card number and PIN when prompted. In a matter of seconds, you'll know how much caffeine power you have left!
Option 3: Visit a Dunkin Store
If you're in the mood for a delicious donut or a cup of Dunkin's signature coffee, why not kill two birds with one stone? Head over to your nearest Dunkin store and ask a friendly employee to check your gift card balance. They'll be more than happy to help you out!
A Few Final Words
Now that you know how to check your Dunkin gift card balance, you can indulge in your favorite treats without any surprises. Remember, it's always better to be prepared and know how much you have left on your card. So, go ahead and treat yourself, my caffeinated friend!