How to Check Your Krispy Kreme Gift Card Balance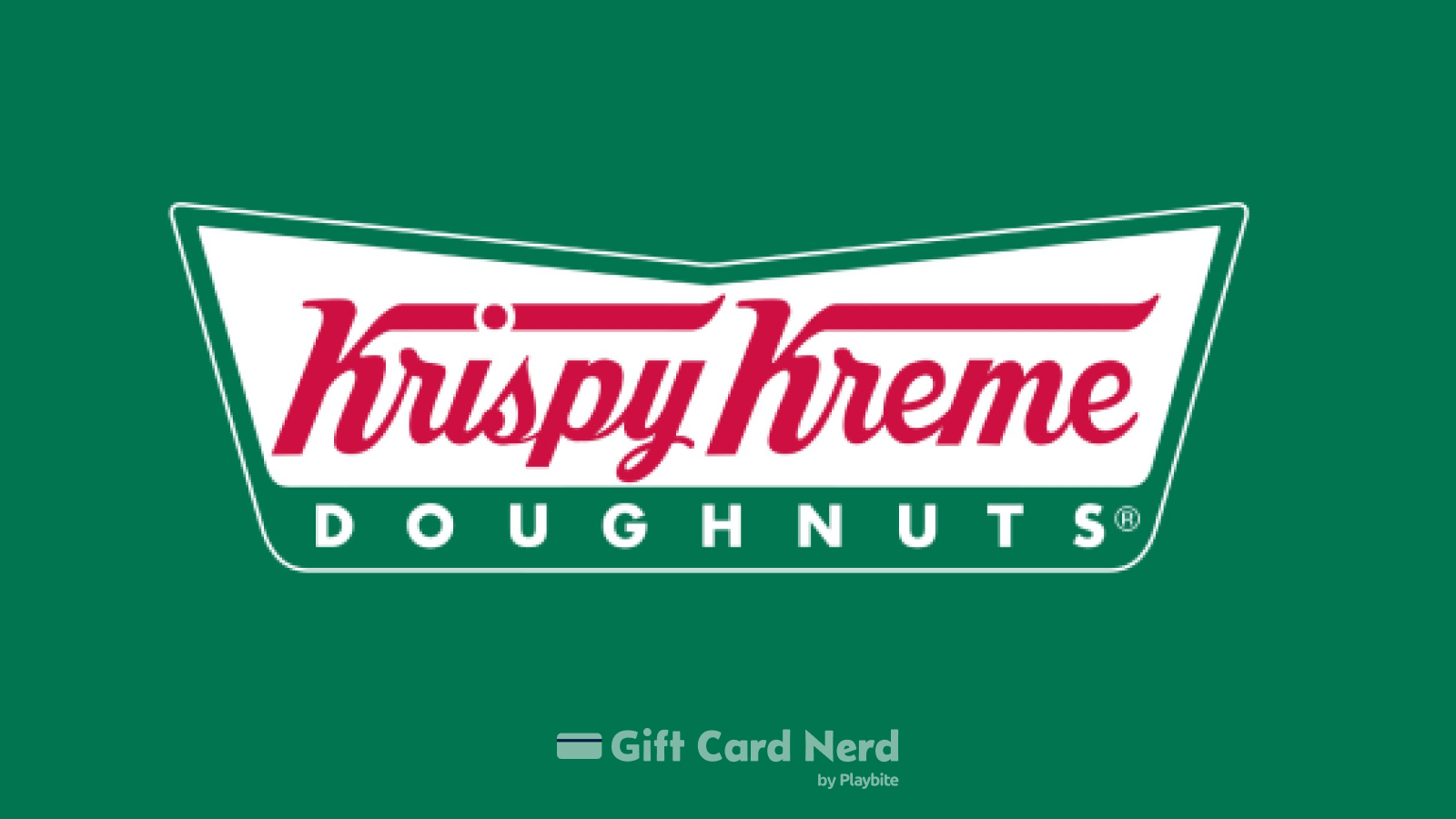 Tags Krispy Kreme
Checking Your Krispy Kreme Gift Card Balance Online
If you've got a hankering for some Krispy Kreme doughnuts but you're not sure how much is left on your gift card, fear not! Checking your balance is as easy as pie. Or should I say, as easy as a hot glazed doughnut? Here's how you do it:
First, grab your trusty computer (or smartphone, if that's more your jam).
Head over to the Krispy Kreme website and click on the "Check Balance" link.
Enter your gift card number and PIN, which are both located on the back of your card. If you can't find your PIN, it might be hidden under a scratch-off panel. So, grab a coin and start scratching!
Once you've entered your information, click "Check Balance" and voila! Your remaining balance will magically appear on your screen.
Other Ways to Check Your Balance
If you're more of a traditionalist and prefer the human touch, you can also check your Krispy Kreme gift card balance by giving their customer service hotline a buzz at 1-800-457-4779. Just have your gift card number handy and they'll be able to tell you how much dough you've got left.