How to Check Your Nintendo Gift Card Balance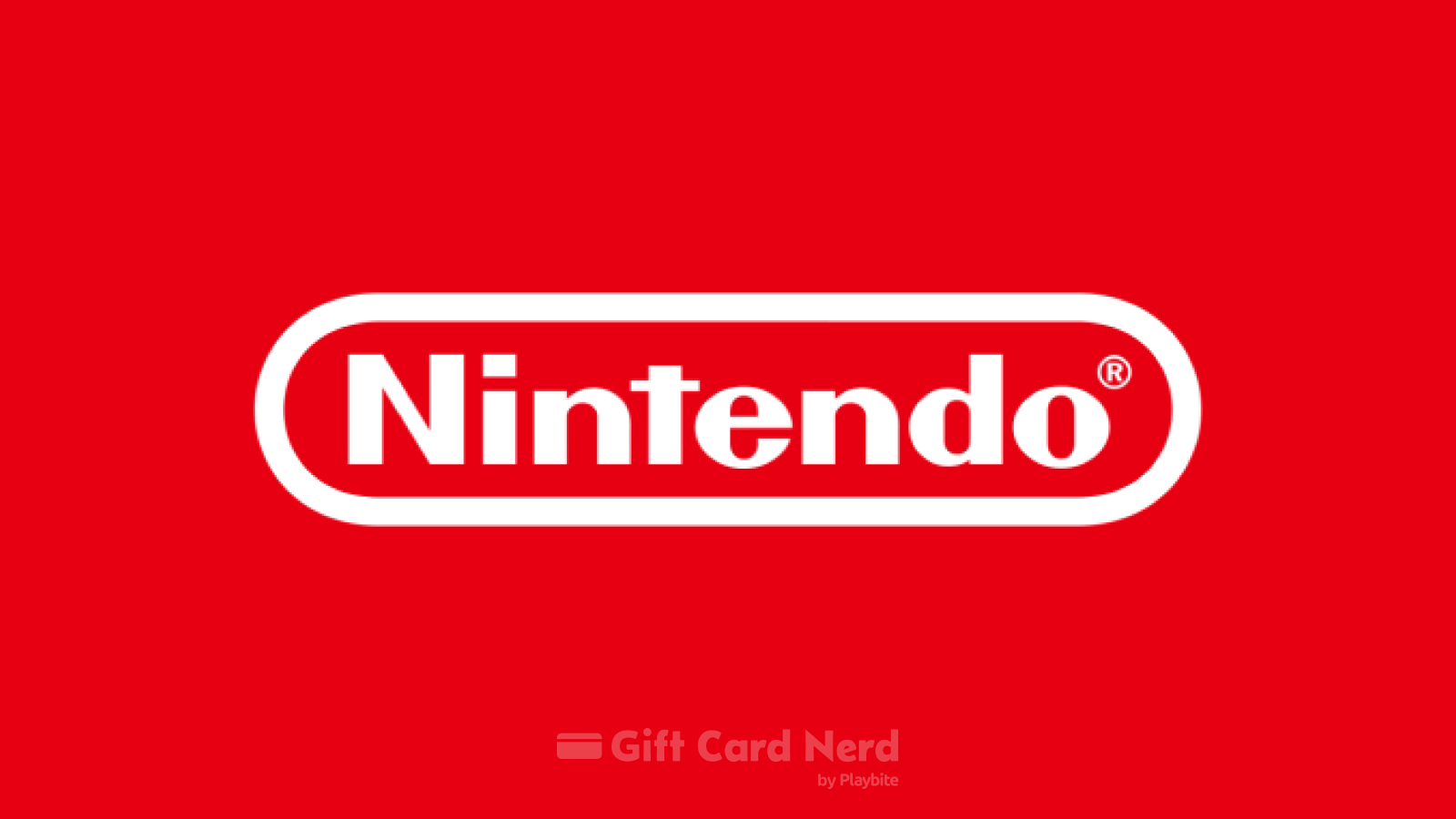 Checking your Nintendo gift card balance
So you got yourself a Nintendo gift card, huh? Good for you! Now, before you go on a shopping spree in the virtual world of Mario and Zelda, you'll want to know how much moolah is left on that little piece of plastic. Lucky for you, checking your Nintendo gift card balance is as easy as pie! Here's how:
Yup, it all starts on the Nintendo eShop website. This is where you can redeem your gift card and find out how much cash you've got to splurge.
2. Sign in or create a Nintendo account.
If you already have a Nintendo account, sign in. If not, don't sweat it! You can create one in just a few minutes. It's like creating your own virtual Mario avatar, but without the mustache.
3. Click on your profile picture.
Your profile picture is a little slice of you in the Nintendo universe. Click on it, and let the magic unfold!
4. Select 'Add Funds.'
Add Funds? More like Add Fun! Click on this option to start the process of checking your gift card balance.
5. Choose 'Redeem a Nintendo eShop Card.'
Okay, now we're getting closer. Select 'Redeem a Nintendo eShop Card' because, well, that's exactly what you want to do!
6. Scratch off the back of your gift card.
Remember those scratch-off lottery tickets? Well, this is like that, but with way better odds of winning something! Grab a coin and scratch off the back of your gift card to reveal the code.
7. Enter the code and check your balance.
Type in the code you just revealed from the back of your gift card. Once you hit that sweet 'Enter' button, your balance will magically appear before your eyes. Ta-da!
That's it, my friend! Now you know how to check your Nintendo gift card balance like a pro. So go forth, dive into the eShop, and enjoy all the gaming goodness that awaits you!