How to Check Roblox Gift Card Balance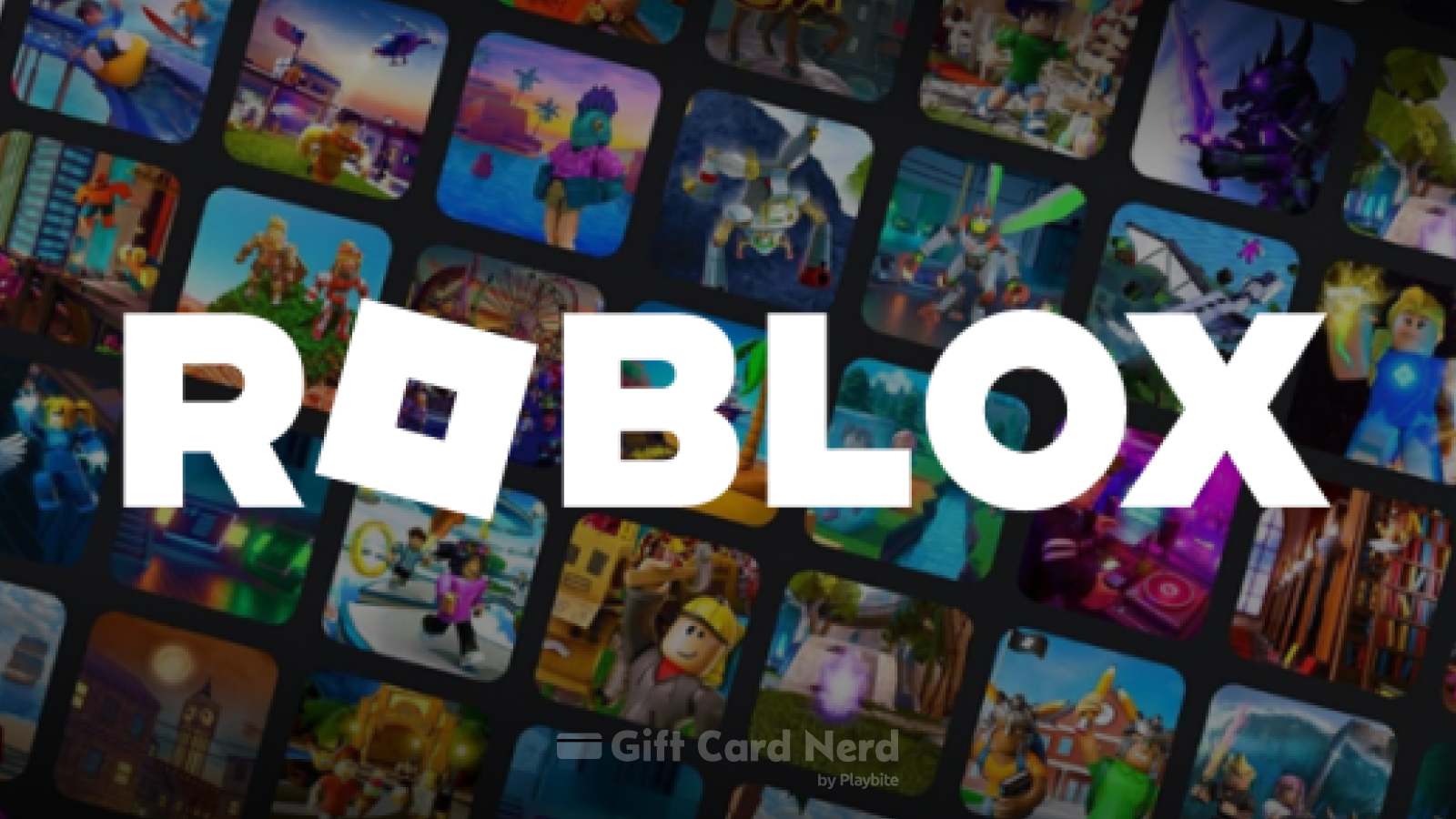 Tags Roblox
Why Check Your Roblox Gift Card Balance?
So you got a Roblox gift card and you can't wait to spend it on all those cool in-game items. But before you start splurging, it's always a good idea to check your gift card balance. You don't want any surprises when you're in the middle of an epic online shopping spree, right?
Here's How to Check Your Roblox Gift Card Balance:
Go to the Roblox website and log in to your account. Don't have an account yet? No worries, just create one.
Once you're logged in, click on the 'Robux' tab at the top of the page.
On the next page, you'll see various options. Look for the 'Redeem Gift Card' option and click on it.
A new page will open. Enter your gift card code in the space provided and click on the 'Redeem' button.
After redeeming your gift card, you'll be able to see your Roblox gift card balance on the same page.
What if You Don't Have a Roblox Account?
No worries! If you don't have a Roblox account and want to check your gift card balance, you can do so by contacting Roblox customer support. They'll be happy to assist you.
Why Is Checking Your Balance Important?
Knowing your Roblox gift card balance is crucial for several reasons. First and foremost, it helps you keep track of your spending. It's easy to get carried away with all the exciting virtual goodies, but it's important to stay within your budget.
Secondly, checking your balance ensures that you don't face any embarrassing situations. Imagine trying to make a purchase, only to find out that your gift card has insufficient funds. Avoid the awkwardness by checking your balance beforehand.
Keep an Eye on Your Balance and Have Fun!
Now that you know how to check your Roblox gift card balance, you can shop to your heart's content. Just remember to keep an eye on your balance and enjoy all the virtual adventures that Roblox has to offer!