How to Check Your TJ Maxx Gift Card Balance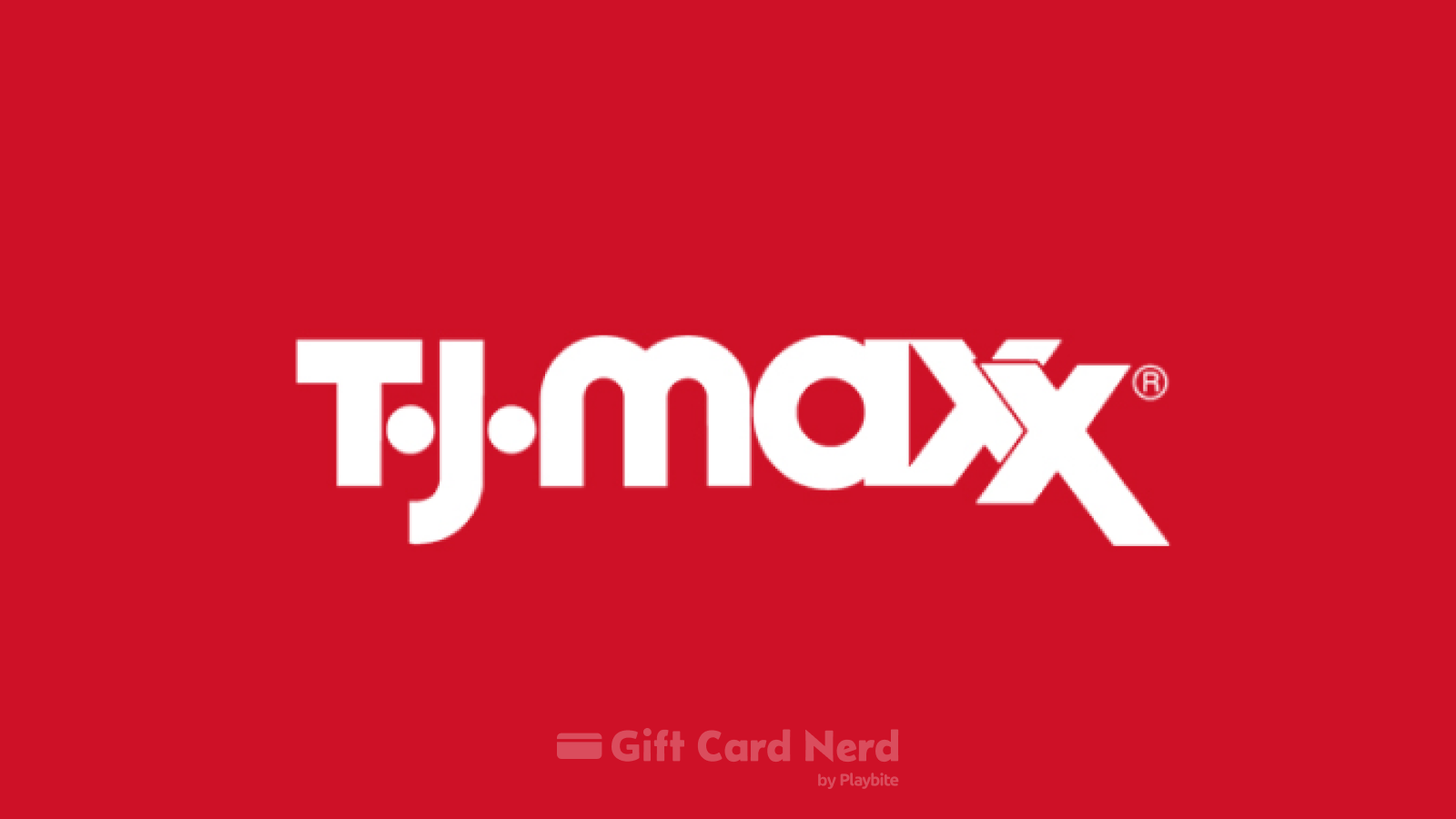 Tags TJ Maxx
Checking Your TJ Maxx Gift Card Balance
So you've got a TJ Maxx gift card burning a hole in your wallet, and you want to know how much is left. No worries, we've got you covered. Checking your TJ Maxx gift card balance is super easy!
Option 1: Online
The fastest and most convenient way to check your balance is to do it online. Just head over to the TJ Maxx website and enter your gift card number and PIN. Voila! You'll see your remaining balance right there on the screen.
Option 2: Phone
If you prefer the old-school method, you can always check your balance over the phone. Just call TJ Maxx customer service at 1-800-926-6299 and follow the automated prompts. Make sure you have your gift card number and PIN handy, and they'll give you your balance in no time.
Option 3: In-Store
If you're already out shopping at TJ Maxx, you can check your gift card balance at the register. Just give the cashier your gift card, and they'll swipe it and let you know how much you have left to spend. Easy peasy!
Why Checking Your Balance is Important
Knowing how much is left on your gift card is crucial for a few reasons. First of all, you don't want to embarrass yourself at the register by trying to pay with a card that's already been maxed out. That's a major gift card fail. Secondly, it's a good idea to keep tabs on your balance so you can plan your shopping trips accordingly. If you know you only have $20 left, you might want to hold off on buying that designer purse and stick to the clearance rack instead.
Gift Card Shopping Tips
Now that you know how to check your TJ Maxx gift card balance, let's talk about some other things you should keep in mind when using gift cards. First off, be sure to use them sooner rather than later. Gift cards are easy to forget about, and you don't want to let that hard-earned money go to waste. Also, don't be afraid to combine gift cards with other forms of payment. If you've got a $50 gift card and want to buy a $100 item, just pay the remaining $50 with cash or a credit card. Lastly, don't toss your gift card after you've used it all up. Many stores offer reloadable gift cards, so you can add more funds to your balance and keep on shopping!