How to Check Your Twitch Gift Card Balance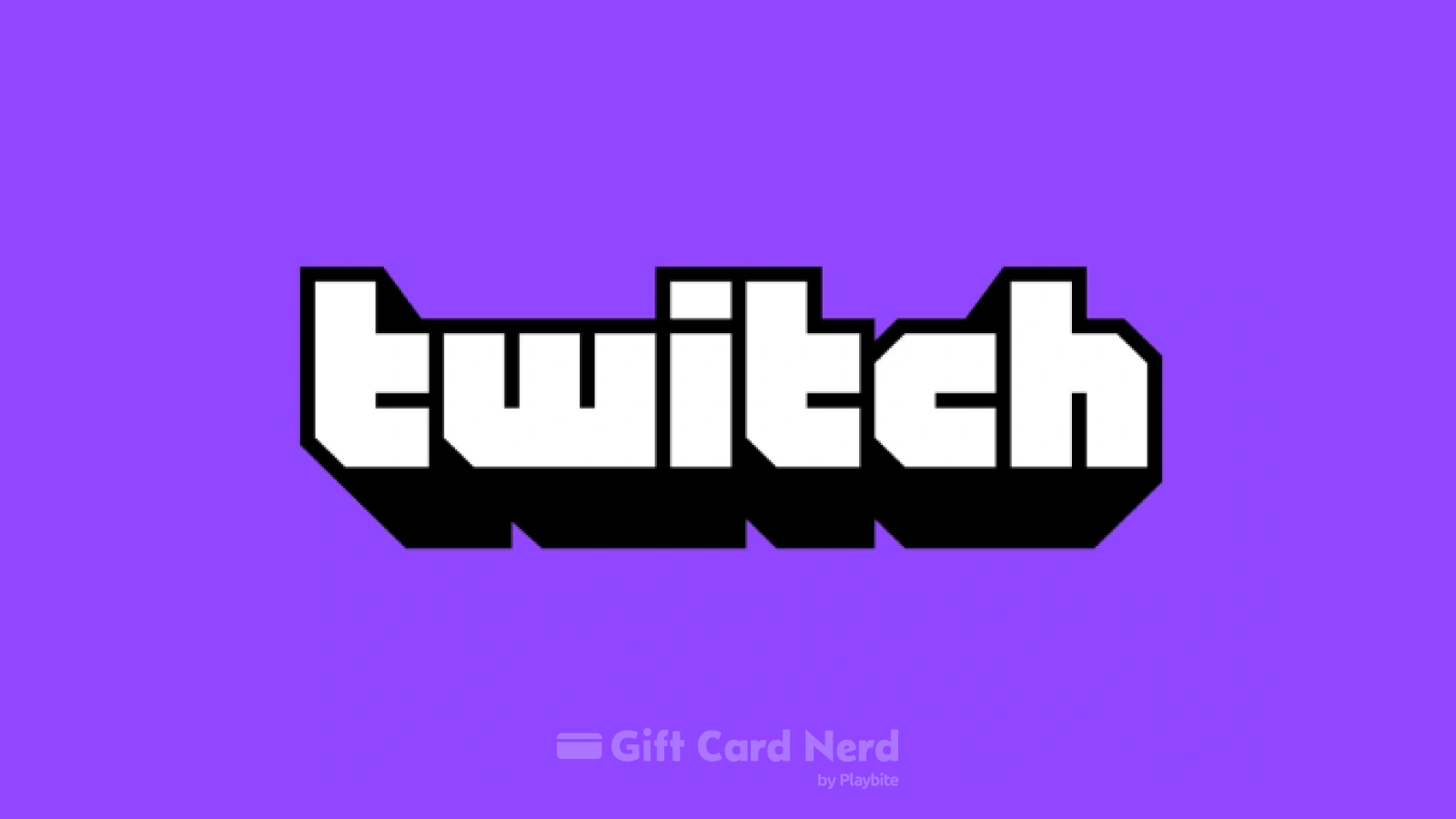 Tags Twitch
Introduction
So, you've got a Twitch gift card and you want to know how much money is left on it? No worries, we've got you covered! Checking your Twitch gift card balance is quick and easy. Just follow these simple steps.
Step 1: Visit the Twitch Website
First, head over to the Twitch website. If you don't already have an account, you'll need to create one. It's free and only takes a few minutes.
Step 2: Log In to Your Account
Once you're on the Twitch homepage, click on the "Log In" button at the top right corner of the screen. Enter your username and password to log in to your account.
Step 3: Go to the Gift Card Redemption Page
After logging in, click on your profile icon at the top right corner of the screen, and select "Redeem a Gift Card" from the dropdown menu.
Step 4: Enter Your Gift Card Code
On the gift card redemption page, enter the code from the back of your Twitch gift card into the designated field. Make sure to type it in correctly to avoid any errors.
Step 5: Check Your Balance
Once you've entered your code, click on the "Redeem" button. Your gift card balance will then be displayed on the screen. You can now see how much money you have left to spend on Twitch!
Conclusion
Checking your Twitch gift card balance is a breeze! Just follow the steps outlined above and you'll have the information you need in no time. Now you can make sure you're not missing out on any of the awesome features, games, or subscriptions that Twitch has to offer!