Amazon
Amazon, the gift card genie! This brand is like a magical unicorn that grants all your shopping wishes. Need a new pair of shoes? Amazon's got you covered. Craving that new book everyone's talking about? Just click and it's yours. They even have groceries delivered straight to your door so you never have to put on pants again!
But wait, it gets better. Amazon has this amazing program called Prime that gives you free two-day shipping. It's like having your own personal delivery fairy. And if you're feeling a little extra fancy, you can even get same-day delivery in some areas. Talk about speed!
Now, let's talk gift cards. Amazon has a whole army of them. They're like little plastic superheroes, ready to save the day when you're stuck on gift ideas. You can buy them in all sorts of designs and amounts, so you can always find the perfect fit for that special someone. Plus, they never expire, so your gift will keep on giving.
So, next time you're in need of some retail therapy or looking for the perfect gift, call on the gift card genie known as Amazon. Your shopping wishes will be granted, my friend!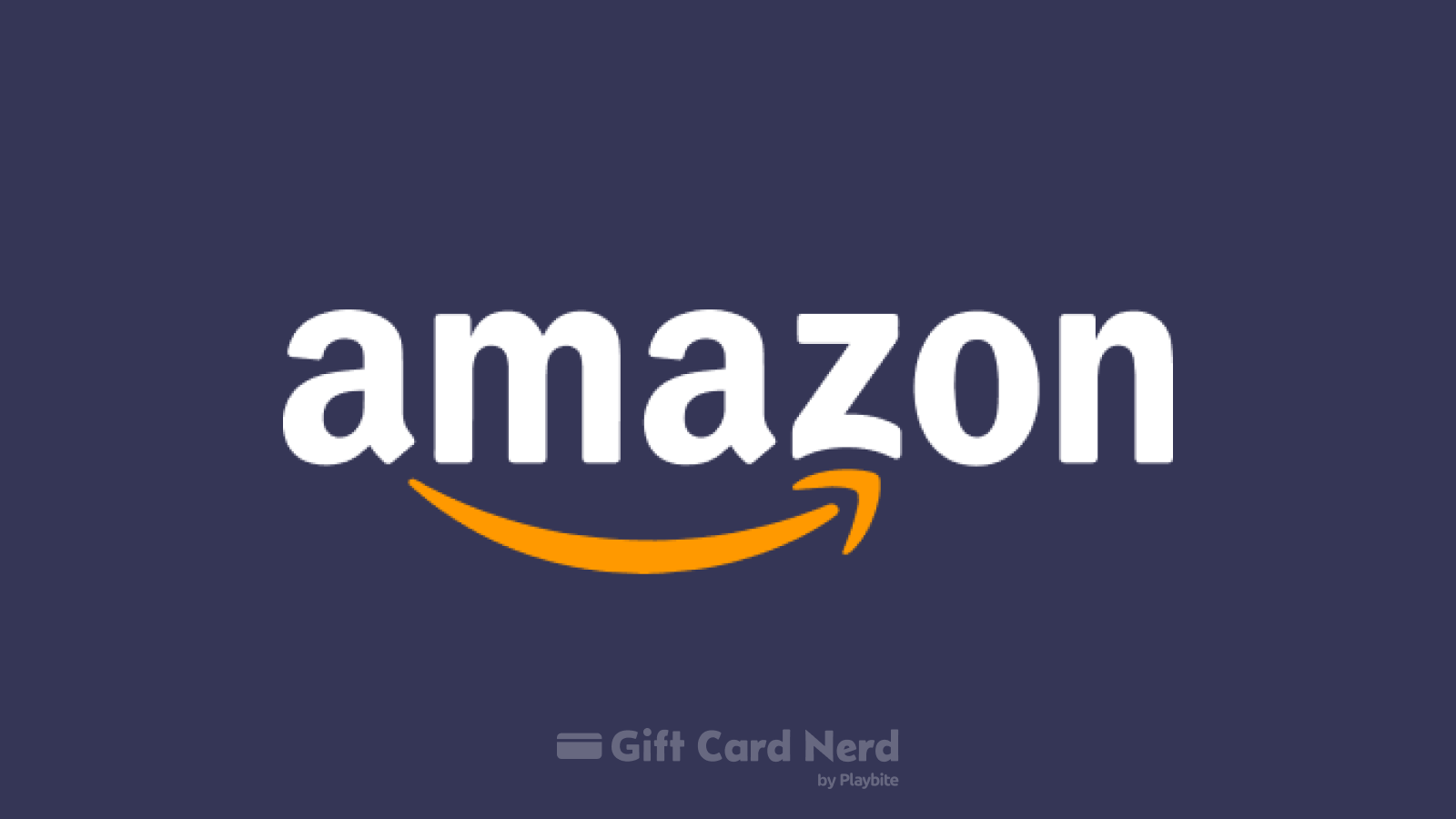 How to redeem amazon gift card?
To redeem an Amazon gift card, visit the Amazon website, log into your account, and go to the 'Gift Cards' section. Click on 'Redeem a Gift Card' and enter the code on the back of the card to add the funds to your account.
How to check amazon gift card balance?
To check the balance of an Amazon gift card, visit the Amazon website, sign in to your account, and go to the 'Gift Card Balance' page. Enter the gift card code and click 'Check' to view the remaining balance.
Do amazon gift cards expire?
No, Amazon gift cards do not expire.
Does amazon have gift cards?
Yes, Amazon sells a variety of gift cards for different retailers and brands. You can find them in the 'Gift Cards' section of the Amazon website.
How to activate amazon gift card?
Amazon gift cards are usually activated at the time of purchase. Simply scratch the silver strip on the back of the card to reveal the code and it will be ready to use.
How to use amazon gift card online?
To use an Amazon gift card online, add the items you want to purchase to your cart and proceed to the checkout page. Under the 'Payment' section, select 'Gift Cards' and enter the gift card code when prompted. The funds will be deducted from your gift card balance.