Amex
Amex, short for American Express, is like the cool kid in the credit card world. It's the card that says, "I've made it, but I haven't forgotten how to have a good time." With its sleek design and prestigious reputation, Amex is the card of choice for those who like to live life in the fast lane (or at least pretend to).
But what makes Amex truly unique is its line of gift cards. Forget the boring, generic gift cards you find at the grocery store checkout line. Amex gift cards are the ultimate way to show someone you care and have good taste. They come in various denominations, so you can give the gift of a fancy dinner out or a shopping spree at their favorite store. Plus, they can be used almost anywhere, so your lucky recipient can indulge their every whim.
So, whether you're treating yourself to a night out on the town or giving a gift that screams "I have impeccable taste," Amex and their fabulous gift cards have got you covered. Just don't forget to swipe with a flourish!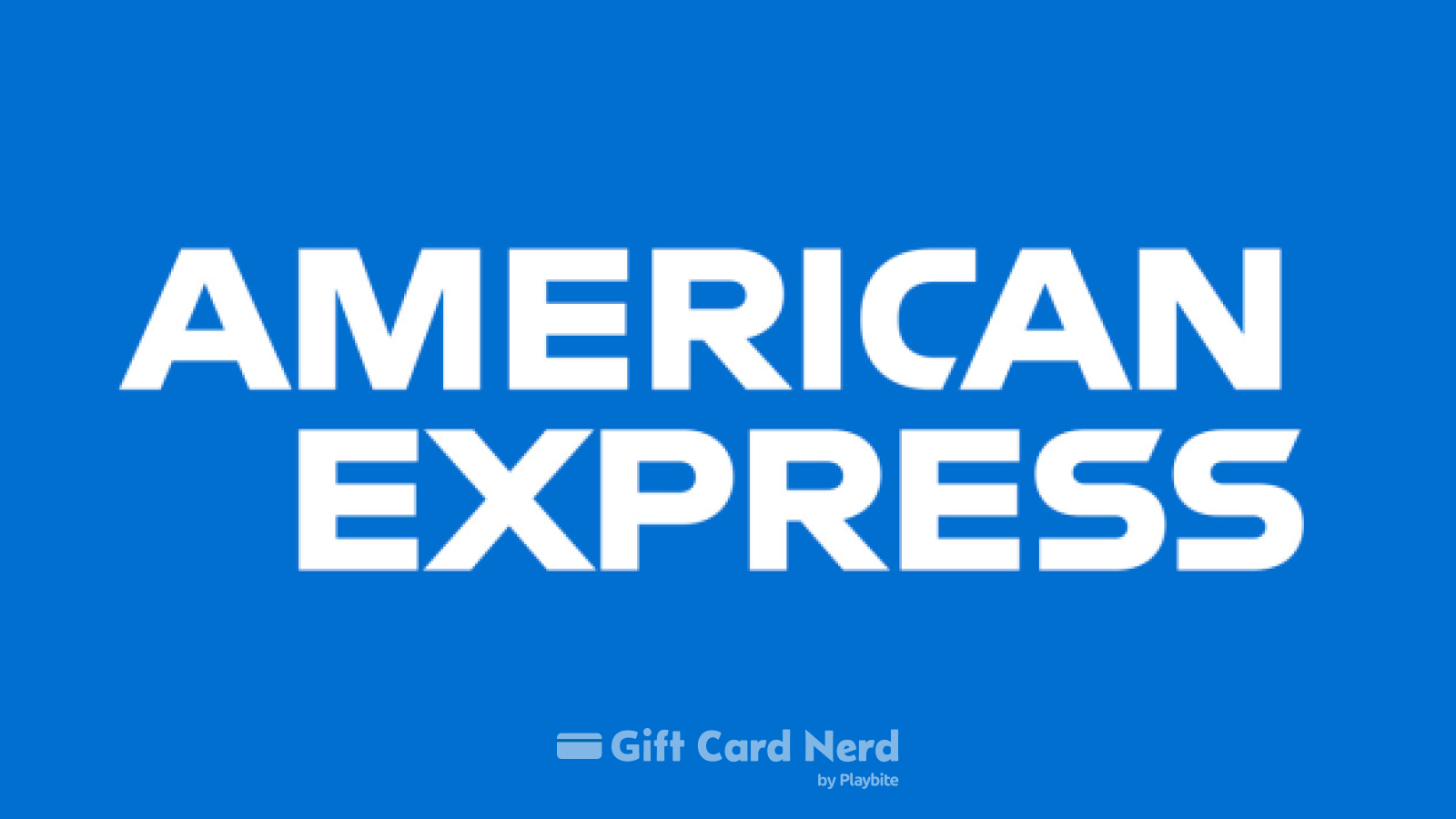 How to redeem Amex gift card?
To redeem an Amex gift card, simply present the card as payment at any merchant that accepts American Express.
How to check Amex gift card balance?
You can check your Amex gift card balance online at the American Express website or by calling the toll-free number on the back of the card.
Do Amex gift cards expire?
Yes, Amex gift cards typically have an expiration date printed on the front. Be sure to check the card for the expiration date before use.
Does Amex have gift cards?
Yes, American Express offers a variety of gift cards that can be used for purchases at millions of merchants worldwide.
How to activate Amex gift card?
To activate an Amex gift card, simply follow the instructions provided on the card or visit the American Express website to activate online.
How to use Amex gift card online?
To use an Amex gift card online, simply enter the card number, expiration date, and security code during the checkout process on the merchant's website.