How to Check Your Amex Gift Card Balance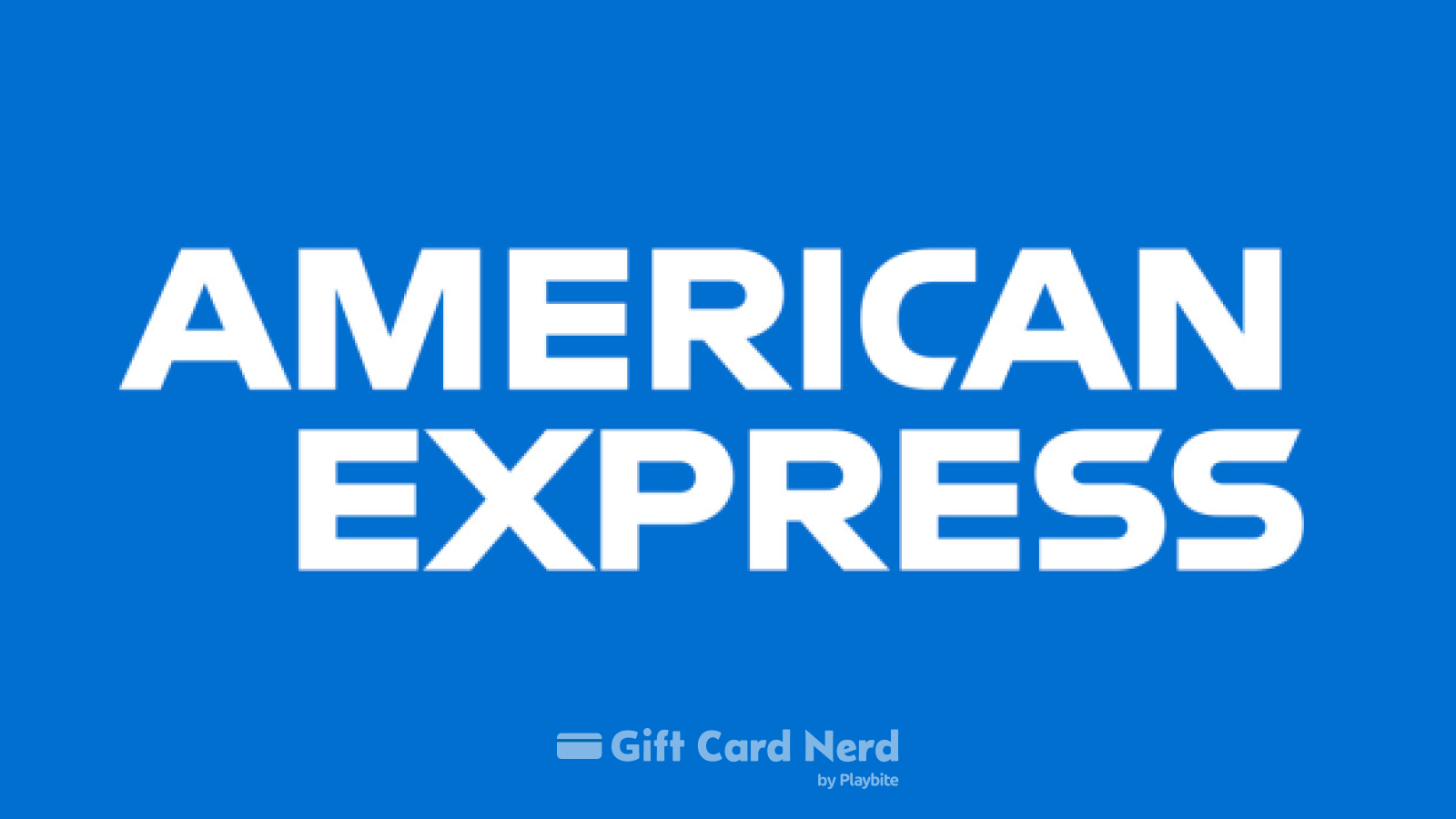 Tags Amex
Amex Gift Card Balance Check
So, you've received an Amex gift card and you're ready to hit the stores! But before you go on a shopping spree, it's important to know how much money is left on your card. With a quick balance check, you can avoid any embarrassing moments at the cash register.
Online Balance Check
The easiest way to check your Amex gift card balance is by visiting the American Express website. Simply go to their gift card balance check page, enter your gift card number and security code, and click on the 'Check Balance' button. Voila! You'll instantly see the remaining balance on your card.
Phone Balance Check
If you prefer a more personal touch, you can also check your Amex gift card balance over the phone. Just call the American Express customer service number, provide them with your gift card details, and they'll give you the balance information over the phone. It's a great option if you're on the go or don't have access to the internet.
In-Store Balance Check
Another way to check your Amex gift card balance is by visiting a physical American Express location or a retailer that sells Amex gift cards. Simply ask a store associate to check the balance for you, and they'll scan or swipe your gift card to provide you with the remaining balance. It's a handy option if you want to get an instant update while you're out and about.
Keep Track of Your Balance
Once you know how to check your Amex gift card balance, it's important to keep track of it regularly. This way, you can always shop with confidence and avoid any surprises at the checkout counter. One easy way to do this is by keeping a note of your remaining balance on your phone or in a safe place. And remember, if you're not sure about the balance, it's always better to check it before making a purchase.