IHOP
ihop, short for International House of Pancakes, is a breakfast lover's paradise that has been serving up stacks of fluffy pancakes since 1958. With their iconic blue roof and never-ending coffee, ihop is a haven for those who believe that breakfast should be enjoyed any time of the day (because let's be honest, who doesn't love breakfast for dinner?).
One of the most unique features of ihop is their extensive menu, which goes beyond just pancakes. From savory omelettes to mouthwatering burgers, there's something for everyone. And let's not forget about their famous all-you-can-eat pancake stack, where you can indulge in an unlimited supply of pancake goodness until your heart's content (or until you can't move anymore).
When it comes to gift cards, ihop is a tasty treat for any occasion. Whether you want to surprise a loved one with a delicious breakfast or give someone the gift of pancakes for their birthday, ihop gift cards are the perfect way to spread some breakfast cheer. So next time you're craving pancakes or need a gift that will make anyone smile, remember to hop on over to ihop. Trust us, your taste buds will thank you!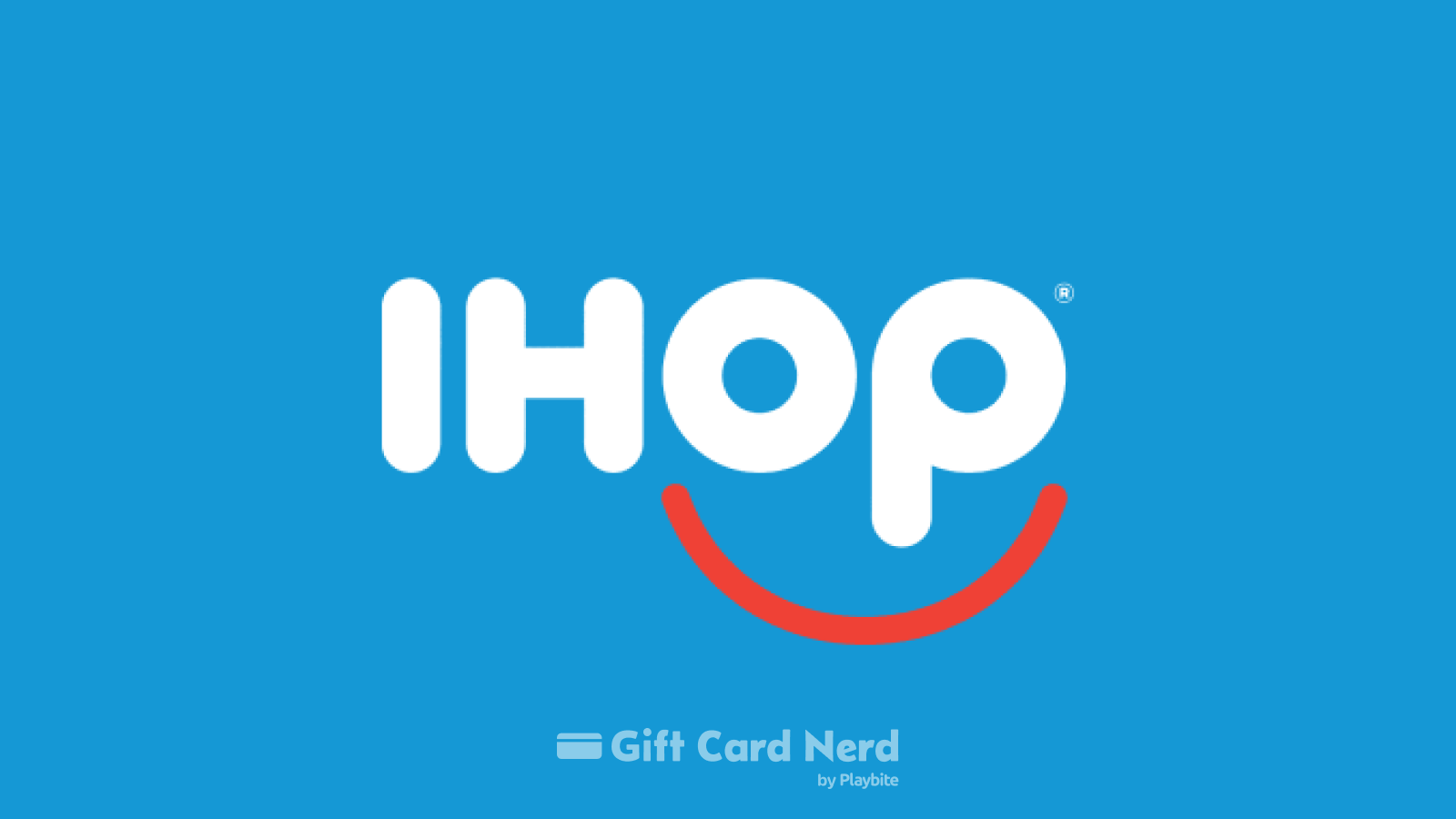 How to redeem ihop gift card?
To redeem an IHOP gift card, simply present it as a form of payment when you dine at any IHOP restaurant.
How to check ihop gift card balance?
You can check your IHOP gift card balance online at [IHOP.com](https://www.ihop.com/en/gift-cards).
Do ihop gift cards expire?
No, IHOP gift cards do not have an expiration date.
Does ihop have gift cards?
Yes, IHOP offers gift cards for purchase both online and in their restaurants.
How to activate ihop gift card?
IHOP gift cards are activated at the time of purchase.
How to use ihop gift card online?
To use an IHOP gift card online, enter the gift card number and PIN during the checkout process on [IHOP.com](https://www.ihop.com/en/gift-cards).