Starbucks
Starbucks, the beloved coffee giant that has become a necessary part of our daily lives. Whether you're a caffeine addict or just enjoy a cozy ambiance to sip your drink, Starbucks has got you covered.
One of the unique features of Starbucks is their ability to pronounce your name in the most creative ways possible. Who needs a boring old "Jessica" when you can be a "Jasikka" or a "Jasquah"? It's like a daily game of "Guess my name" that keeps you on your toes!
And let's not forget about their gift cards! Starbucks gift cards are the perfect present for that friend who's always in need of a caffeine fix. Plus, they come in cute designs and can be reloaded, so your friend can keep enjoying their favorite drink long after the gift card has been used up.
So, next time you're in need of a pick-me-up or a unique way to pronounce your name, head on over to Starbucks. It's a brand that knows how to keep things fun and caffeinated!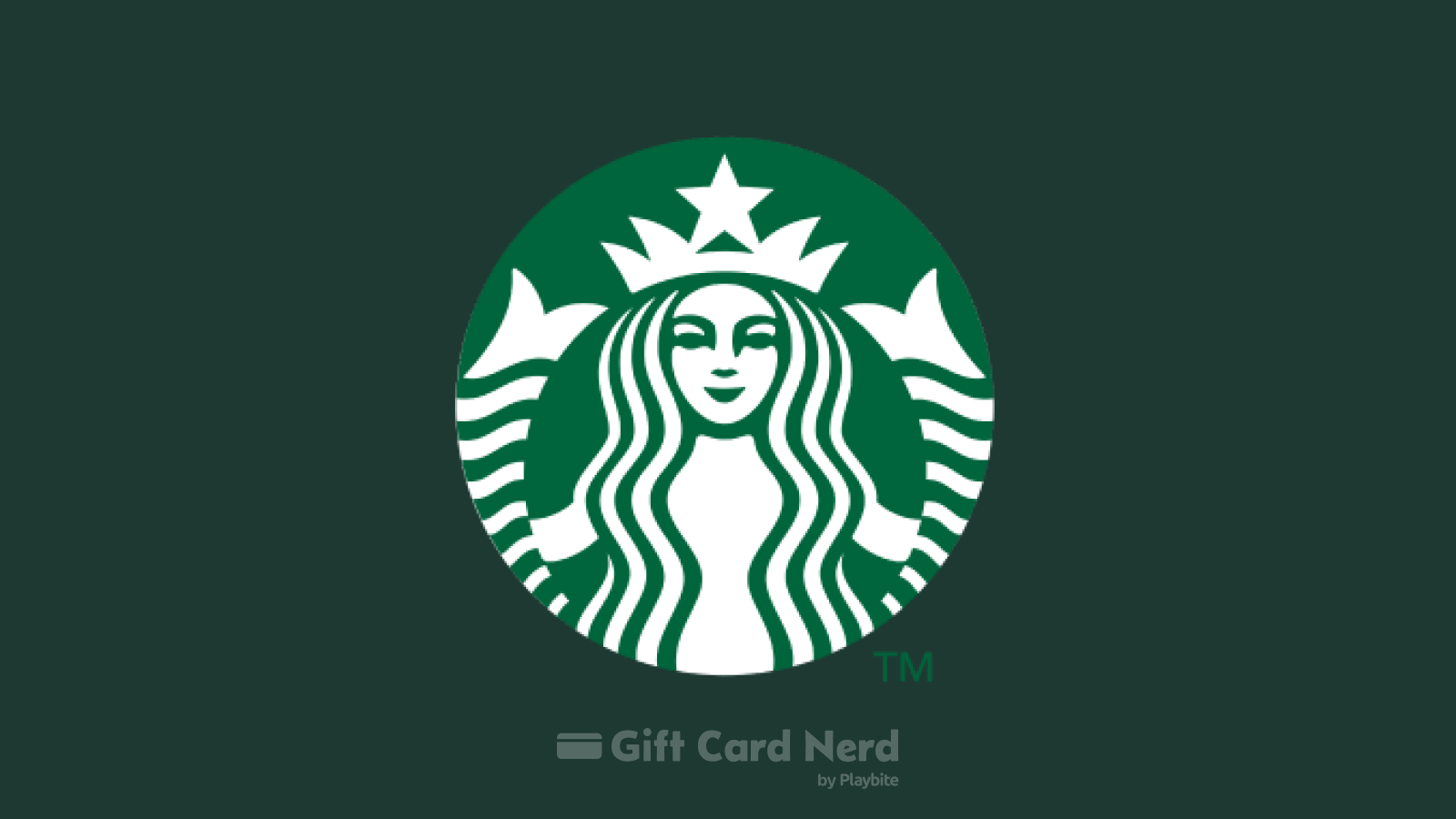 How to redeem starbucks gift card?
To redeem a Starbucks gift card, simply present the card at a participating Starbucks location and the balance will be applied to your purchase.
How to check starbucks gift card balance?
To check the balance of your Starbucks gift card, visit the Starbucks website or call the number on the back of the card and follow the prompts.
Do starbucks gift cards expire?
Starbucks gift cards do not have an expiration date, so you can use them whenever you want.
Does starbucks have gift cards?
Yes, Starbucks offers physical gift cards that can be purchased in-store or online, as well as digital gift cards that can be sent via email or text.
How to activate starbucks gift card?
Starbucks gift cards are activated automatically at the time of purchase. If you receive a gift card as a gift, it should be ready to use right away.
How to use starbucks gift card online?
To use a Starbucks gift card online, enter the card number and security code during the checkout process on the Starbucks website.