How to Check Your Starbucks Gift Card Balance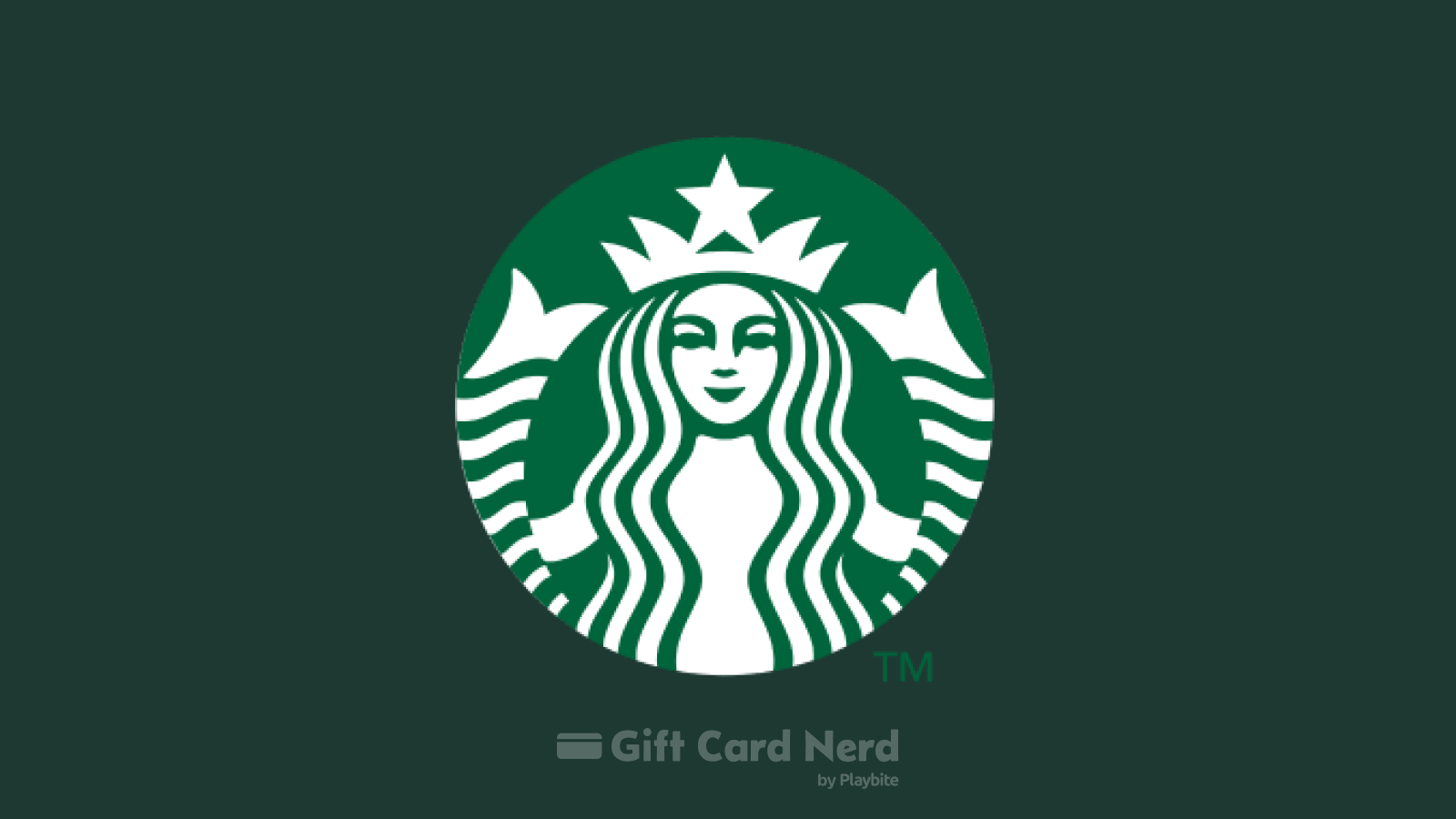 Check Your Starbucks Gift Card Balance in 3 Simple Steps
Do you ever find yourself standing in line at Starbucks, eagerly awaiting your favorite caffeinated concoction, only to realize you're not sure how much cash is left on your gift card? Don't fret! Checking your Starbucks gift card balance is as easy as sipping a latte. Here's how:
Step 1: Visit the Starbucks Website
Grab your smartphone, tablet, or hop on your trusty computer and head over to the official Starbucks website. It's time to get down to the business of checking your balance.
Step 2: Navigate to the Gift Card Page
Once you've landed on the Starbucks website, navigate to the 'Gift Cards' section. You can usually find it on the top navigation bar or in the site's main menu. If you're using a smaller device, you may need to click on the hidden menu icon (usually three horizontal lines) to reveal the full menu.
Step 3: Enter Your Gift Card Information
Now comes the fun part! Locate the 'Check Balance' option and click on it. You'll be prompted to enter your gift card number as well as the security code printed on the back. Don't panic if you can't find the security code, it may be hidden under a scratch-off panel.