Uber
Uber is the superhero of transportation, swooping in to save the day when you need a ride. With their sleek black cars and friendly drivers, getting from point A to point awesome has never been easier. But Uber is more than just a ride-hailing service, it's a lifestyle. Need a lift to a fancy dinner? Uber. Heading home after a night of dancing? Uber. Escaping an awkward family gathering? Uber, Uber, Uber!
But here's the really cool part: Uber gift cards! Yes, you can give the gift of a stylish, convenient ride to your loved ones. It's like giving them their own personal chauffeur, but without the fancy outfit and snooty attitude. Whether it's for a friend who always needs a designated driver or a family member who deserves a break from the daily commute, an Uber gift card is the perfect way to say, "I care about your transportation needs, and I want to make your life easier." So next time you're struggling to find the perfect gift, skip the generic gift card and go for the Uber gift card. Your loved ones will thank you, and you'll be the hero of gift giving.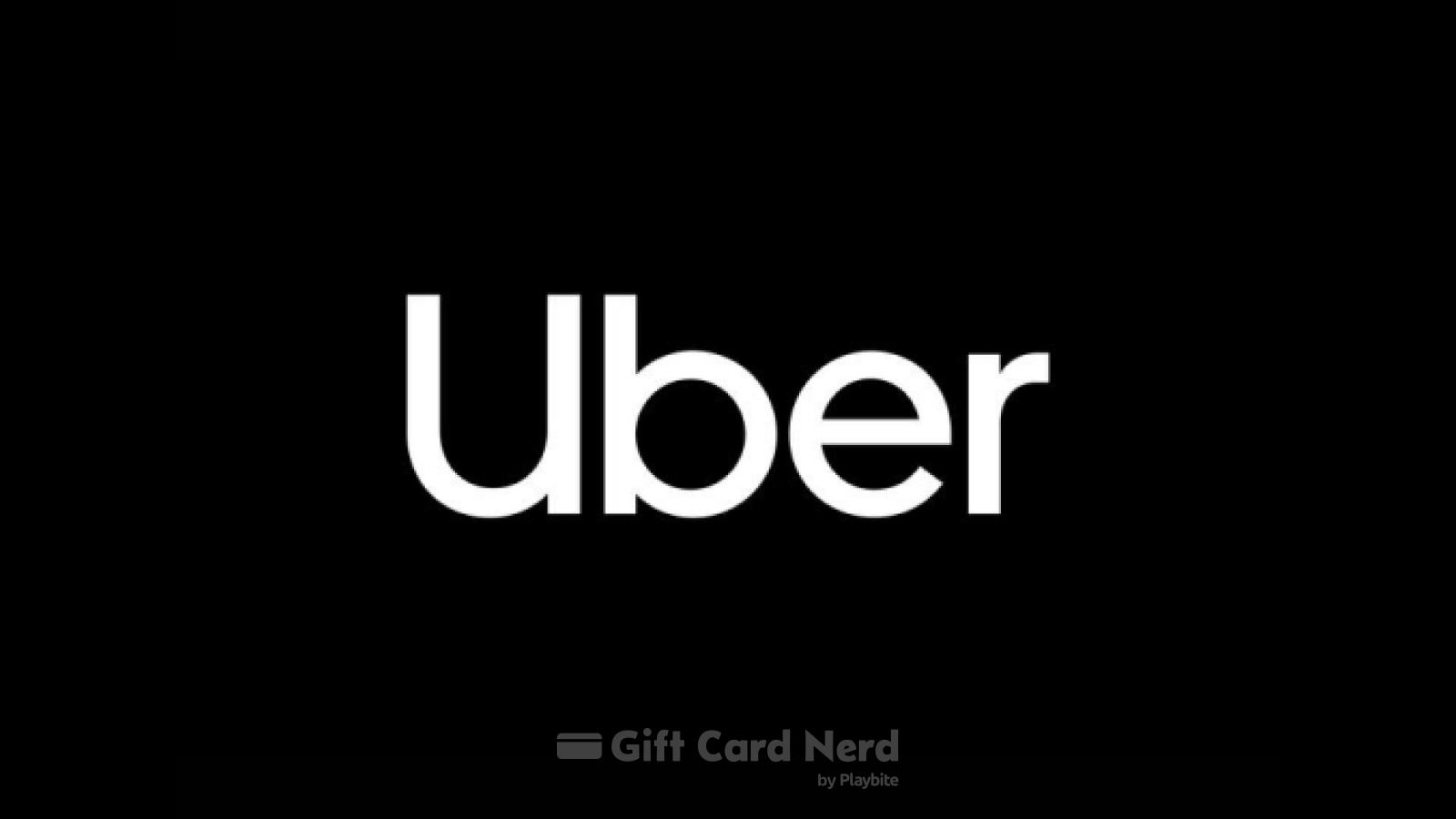 How to redeem uber gift card?
To redeem an Uber gift card, open the Uber app and tap on the menu icon in the top left corner. Select 'Payment' and then 'Add Promo/Gift Code.' Enter the gift card code and tap 'Add.'
How to check uber gift card balance?
To check the balance of your Uber gift card, visit the Uber website or open the Uber app and go to the 'Payment' section. The available balance will be displayed there.
Do uber gift cards expire?
No, Uber gift cards do not have an expiration date. However, there may be limitations on using the gift card in certain regions or for specific services.
Does uber have gift cards?
Yes, Uber offers gift cards that can be purchased online or at select retail locations. They make for a great gift for friends or family members who use Uber frequently.
How to activate uber gift card?
Uber gift cards are automatically activated at the time of purchase. Simply enter the gift card code in the Uber app or website to start using it.
How to use uber gift card online?
To use an Uber gift card online, open the Uber app or website and enter the gift card code in the 'Payment' section. The gift card balance will be applied to your next ride.